My Country - Paint By Number Art
Brace yourself for a "miracle" that paint by numbers is. The experience of drawing a brush artistically on a linen canvas is priceless. And the feeling of completing a masterpiece like the one you are seeing on the left side is worth its weight in gold. So let the Painting make you with our exquisite paint by number kits.
Share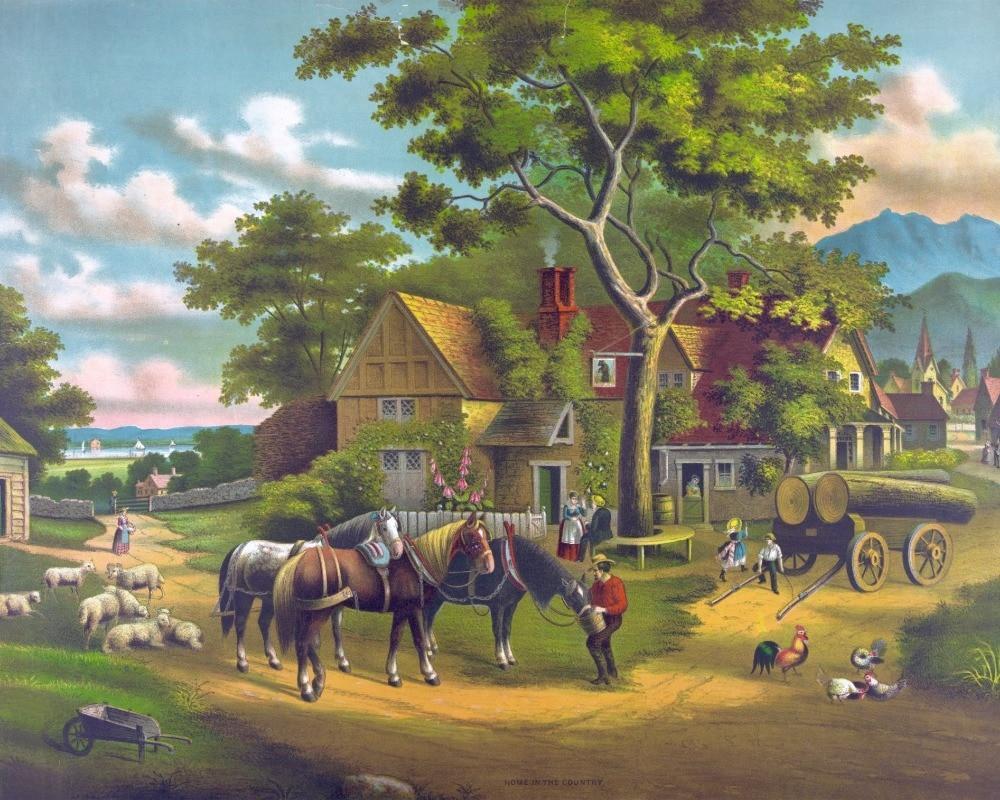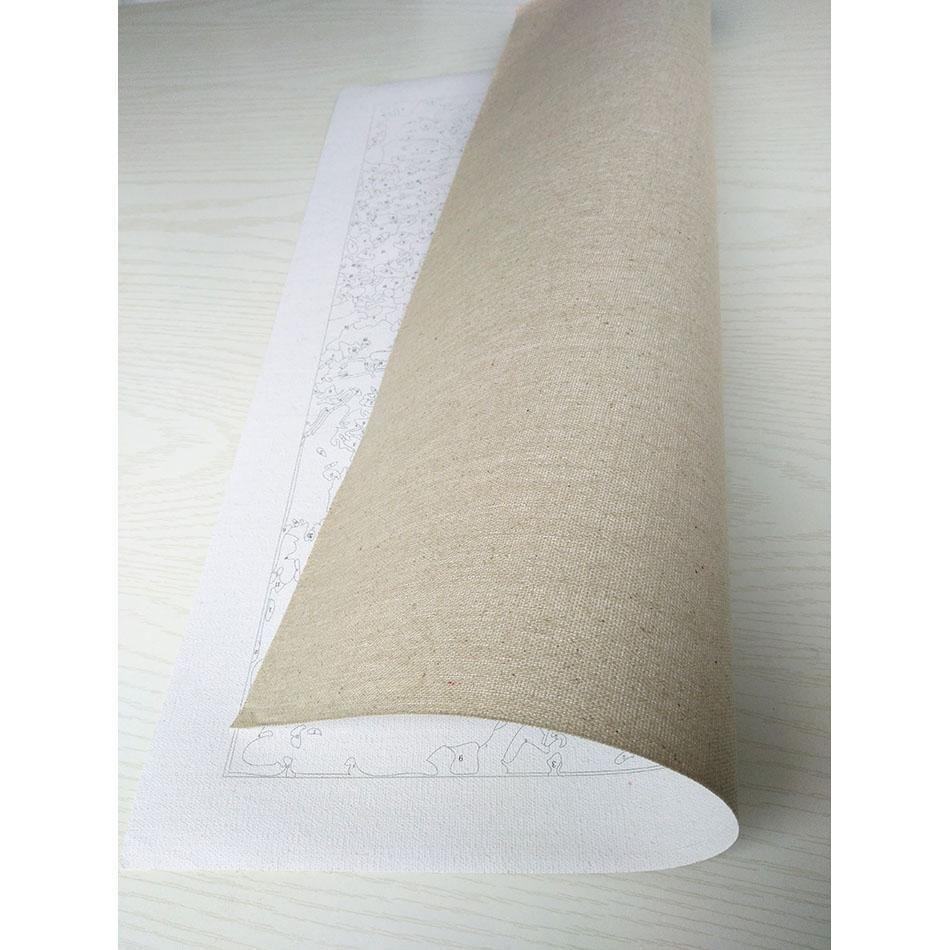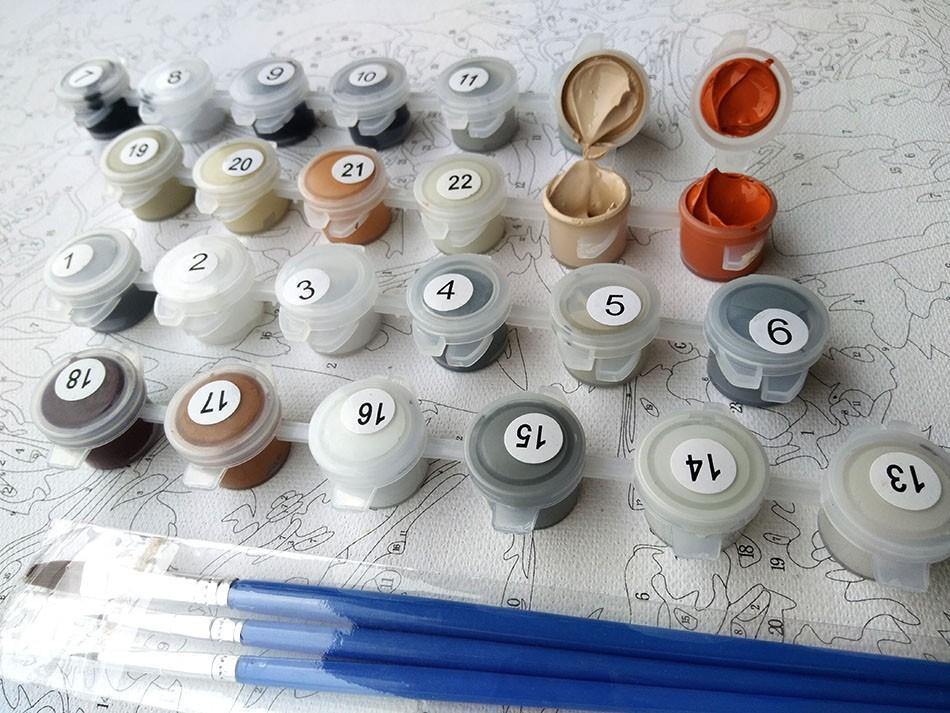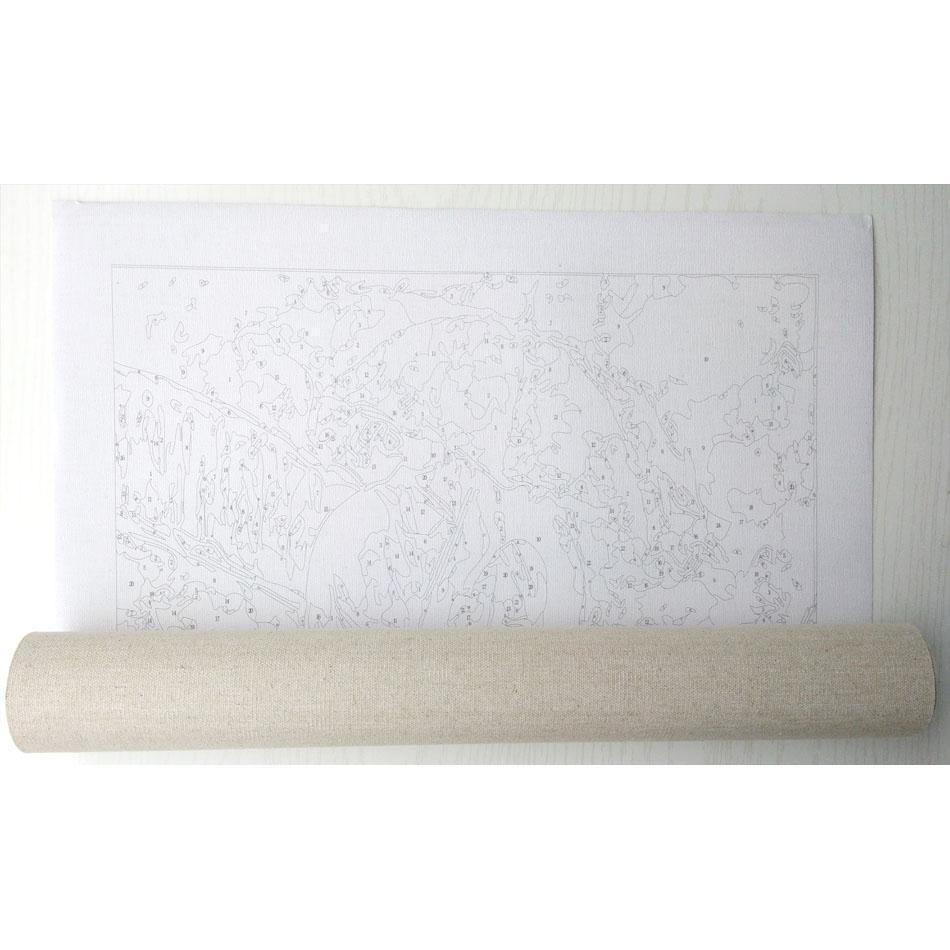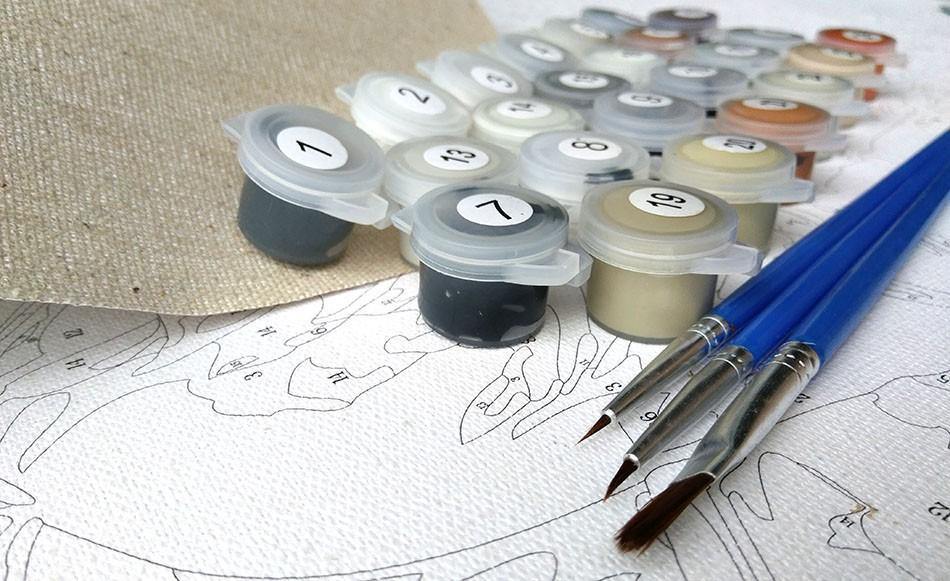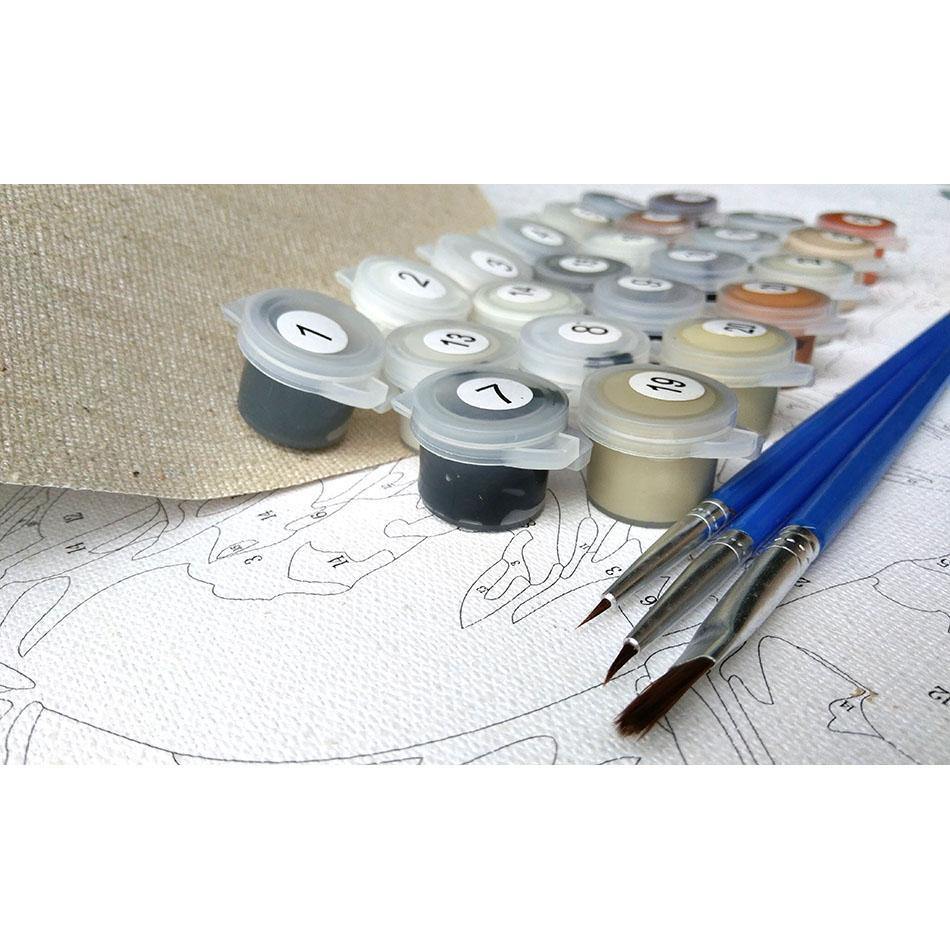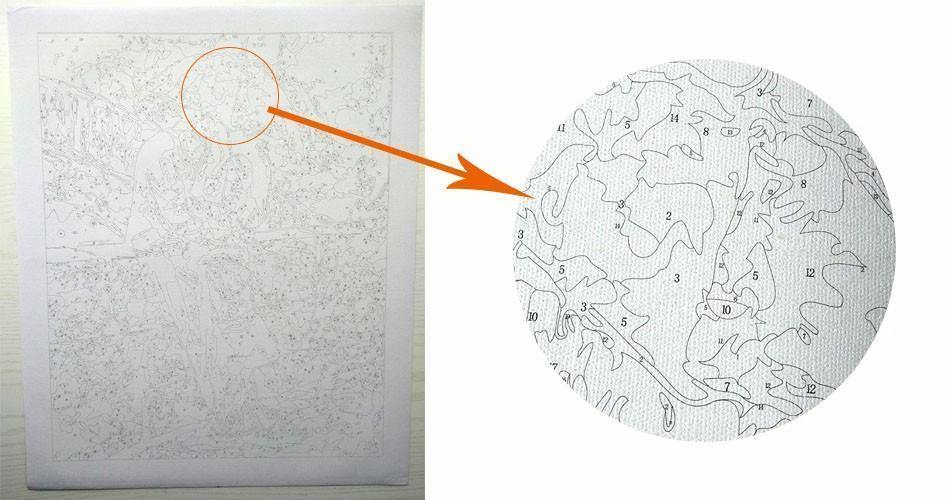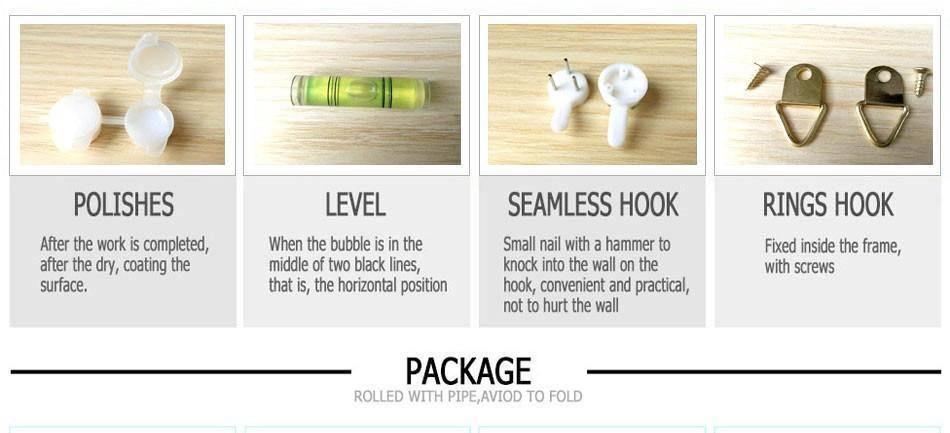 Goods shipped immediately. Canvas came in a transparent bag, but thanks to its dense structure all bruising smoothed out later. The set with the picture go paint, two brushes, and mount for future paintings. His winnings were very happy, thank you very much for such a wonderful gift.
I'm extremely satisfied and happy with this product!!!!! I love painting by numbers so I'm very excited that I got this one! The package came very quickly and it was well packaged with a foam wrap around it so it wasn't damaged at all while traveling. The canvas is 20x30 cm and it's not just paper - it feels like a very high quality parchment. All the numbers and lines are visible and therefore it will be easy to paint. In the set there are 2 brushes, 10 jars with paint and 2 hinges with tiny bolts so that I can hang the painting on a wall when I'm done with it - this is very convenient! The brushes are perfectly sized and they're perfect for this drawing. The colors of the paint are wonderful and the paint itself feels very high quality as well! The set is the same as it is described. The guide for the color scheme is easy to understand. I'm very grateful to the seller!!!!!! I really recommend this product, it's excellent and very high quality!!!!! Thank you so much, I LOVE IT!!!!!!
Thank you very much for your gift. I won this picture. delivery fast, packing good. canvas and paints good. will paint and have fun. recommend your store to friends.
Fast delivery, just over a week in the Rostov region, in the parcel: Canvas, paints, brushes, instructions.
View All From Our Best Collections