Wooden Frame [Frame Only]
Finished with your latest by-numbers painting and wondering what to do with it? While there are quite a few options about how you can go along displaying your artwork, framing it and hanging it up is the most effective way to showcase your talents. This wooden frame makes it easy for you to frame your painting by simply assembling it together and securing it in the back with thumb tacks.
Shipping is Free All over the World
Share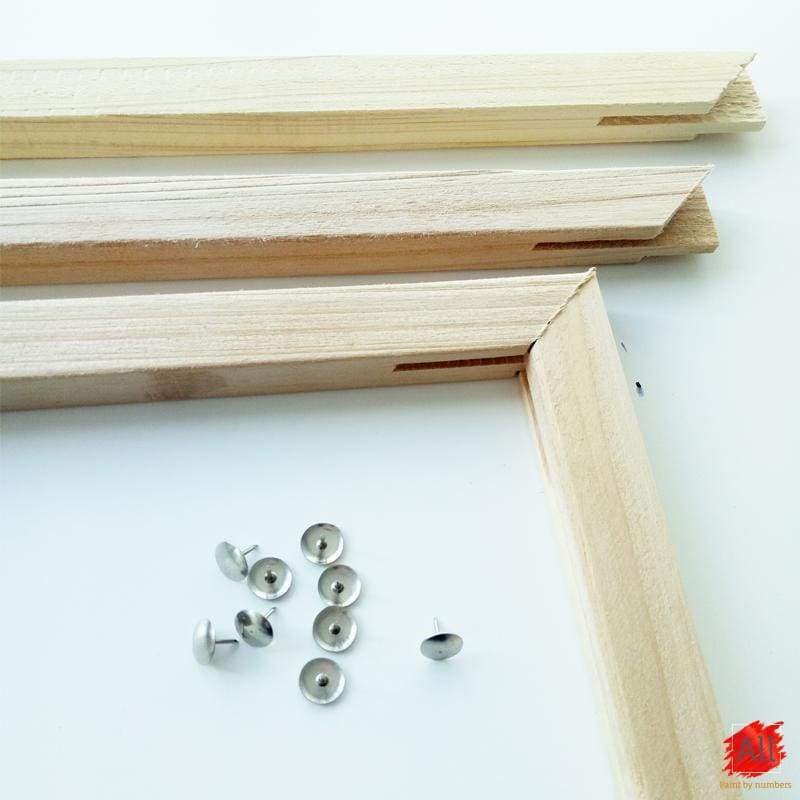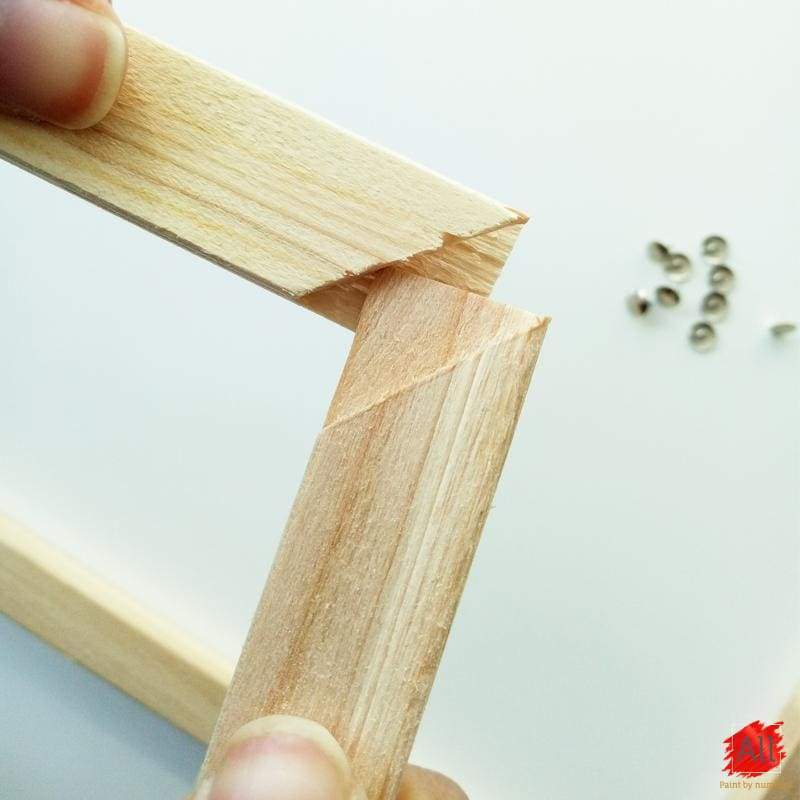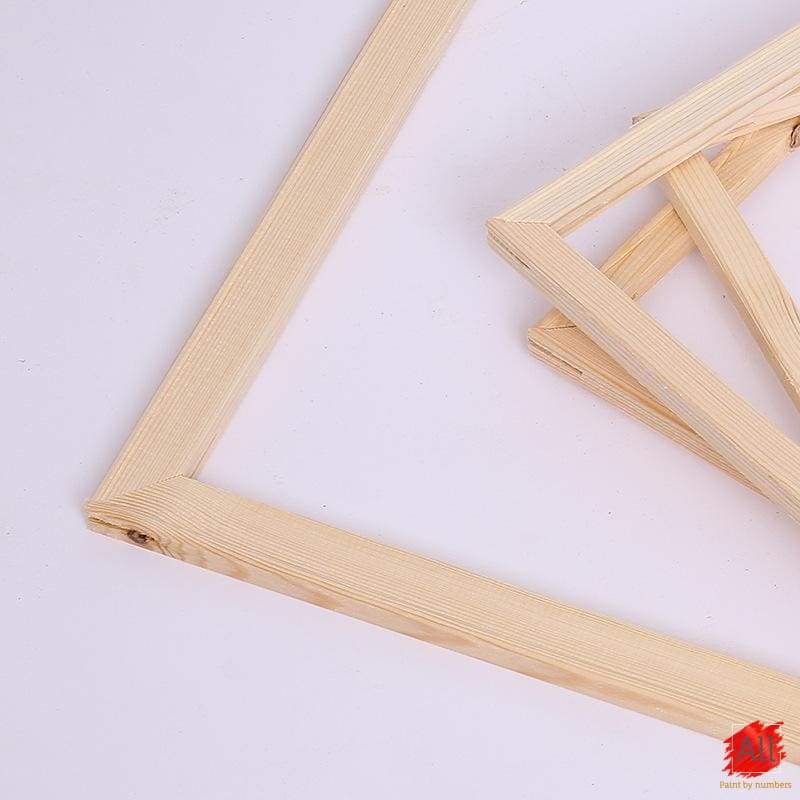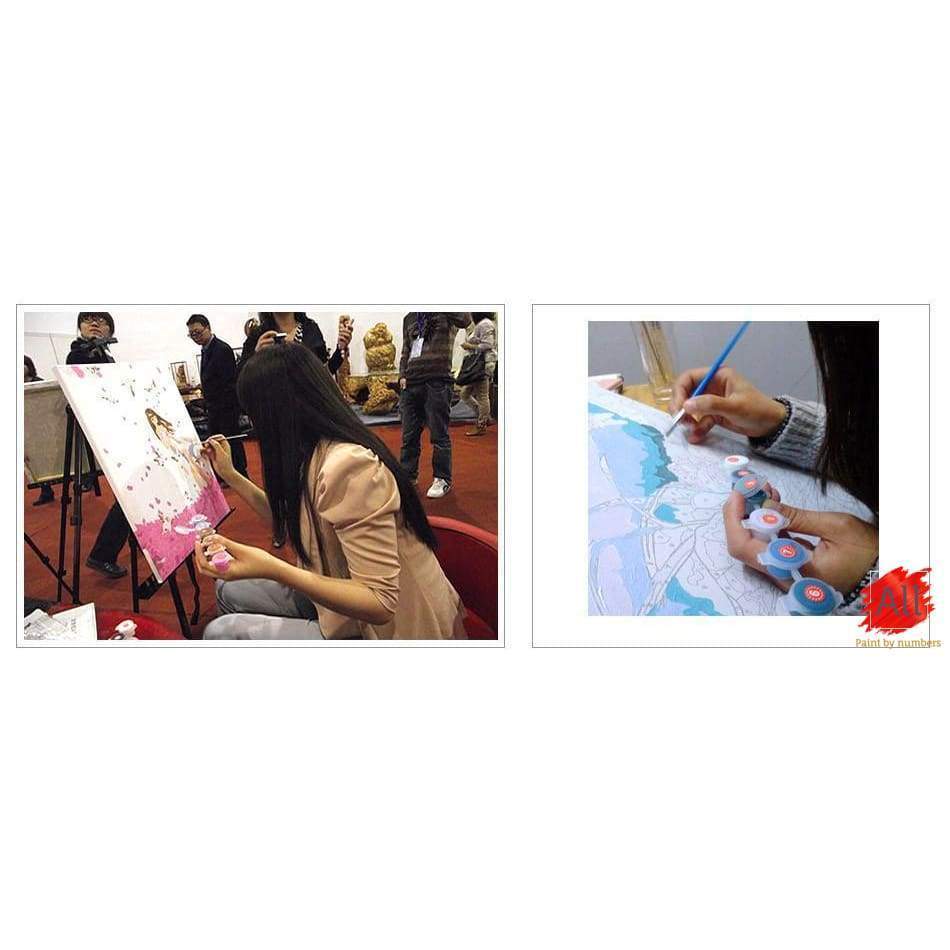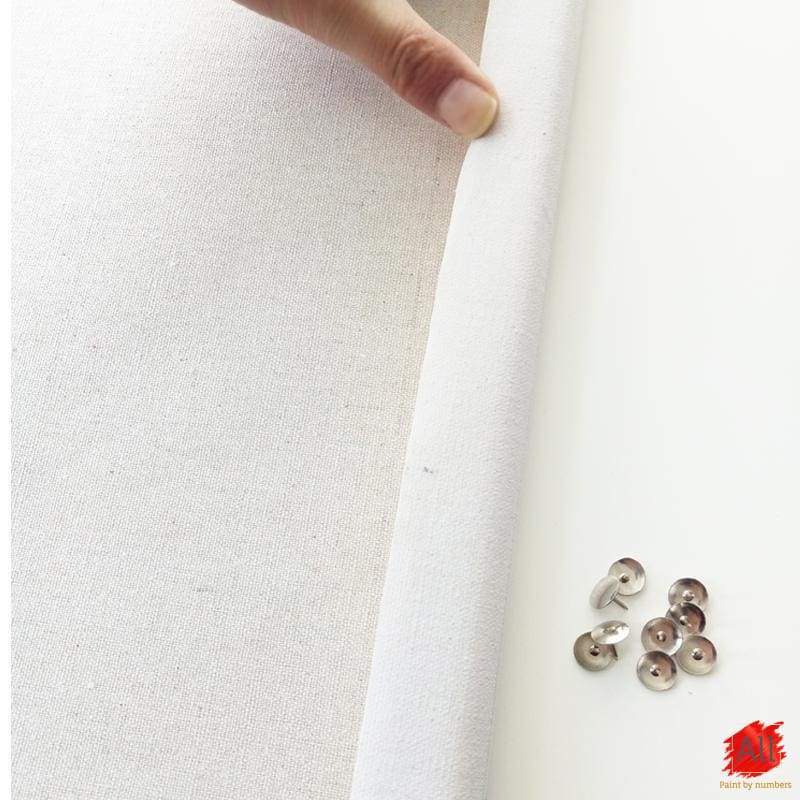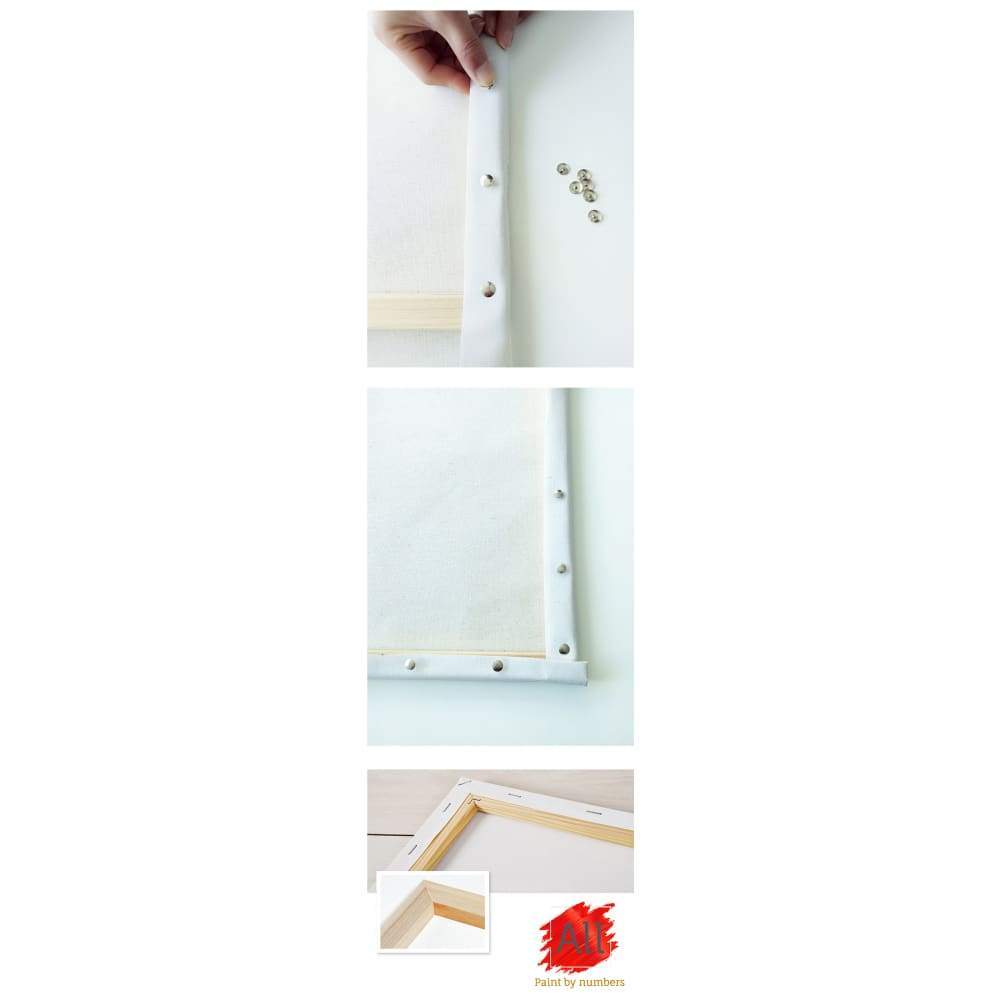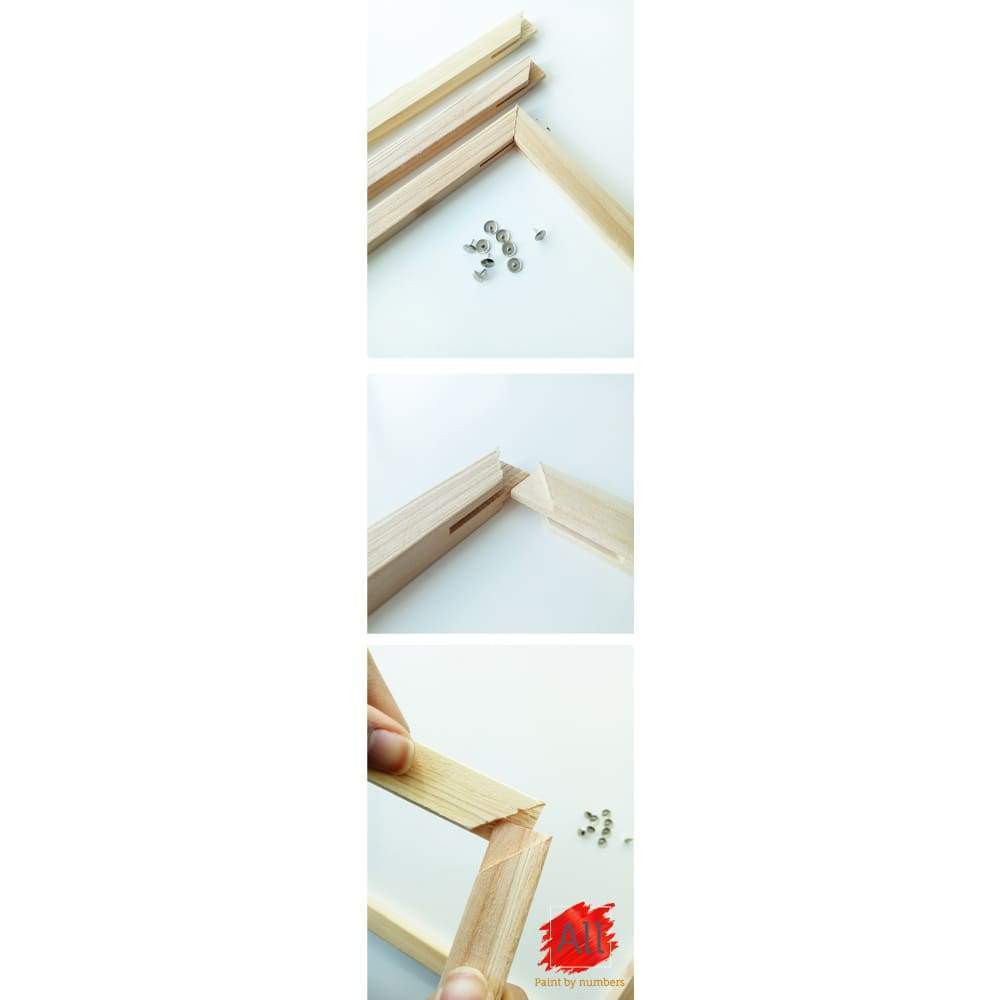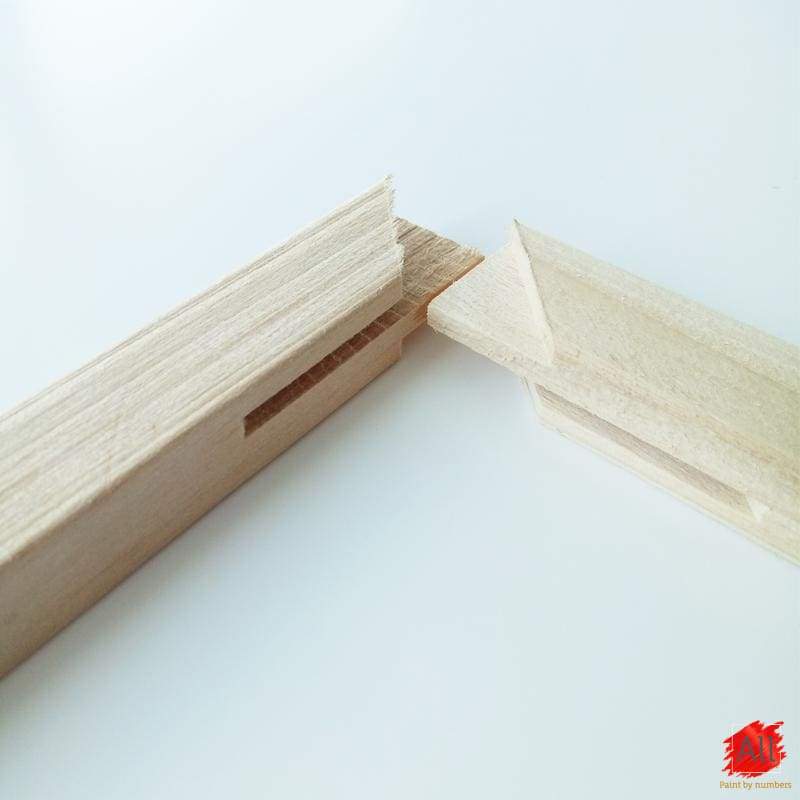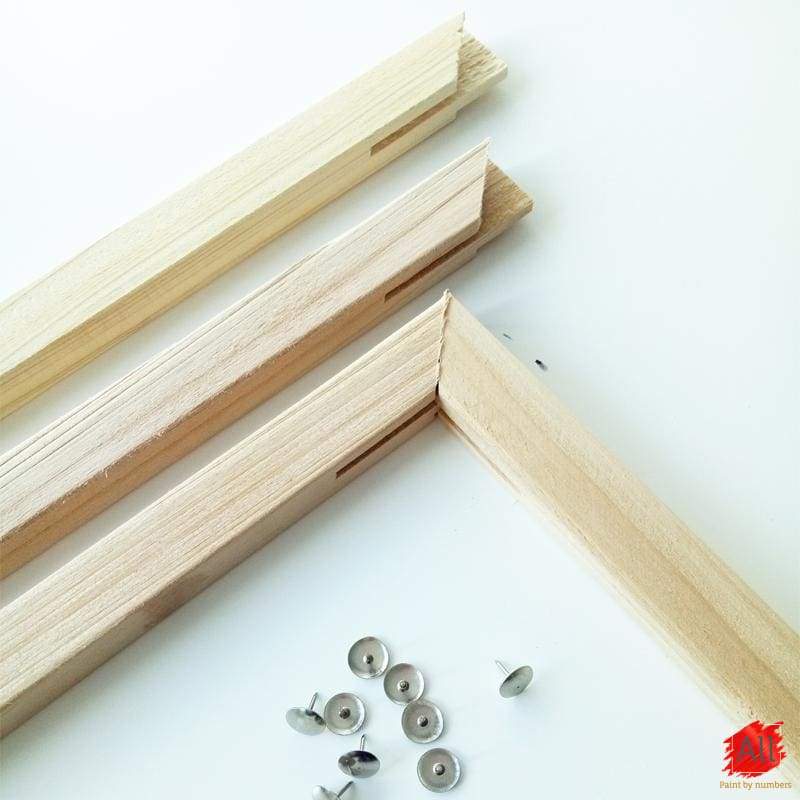 Frame came from a land far away
Frame took 4 weeks to arrive, was shipped from China. Communications weren't helpful when I inquired about the package. Save urself some trouble, order one from Amazon instead.
Never got my order
I never got a confirmation email or the item. At least it was bought through PayPal so I know the purchase was made.
Good but could be better
Frame is simple enough to put together, although it requires a bit of force and wiggling around, but to me, that means it will be sturdy. Quality could be better, one side of the frame came to me splintered slightly, But otherwise excellent.
View All From Our Best Collections