Flamingo on a Sunny Day - Art by Sandra Trubin
Brace yourself for a "miracle" that paint by numbers is. The experience of drawing a brush artistically on a linen canvas is priceless. And the feeling of completing a masterpiece like the one you are seeing on the left side is worth its weight in gold. So let the Painting make you with our exquisite paint by number kits.
Share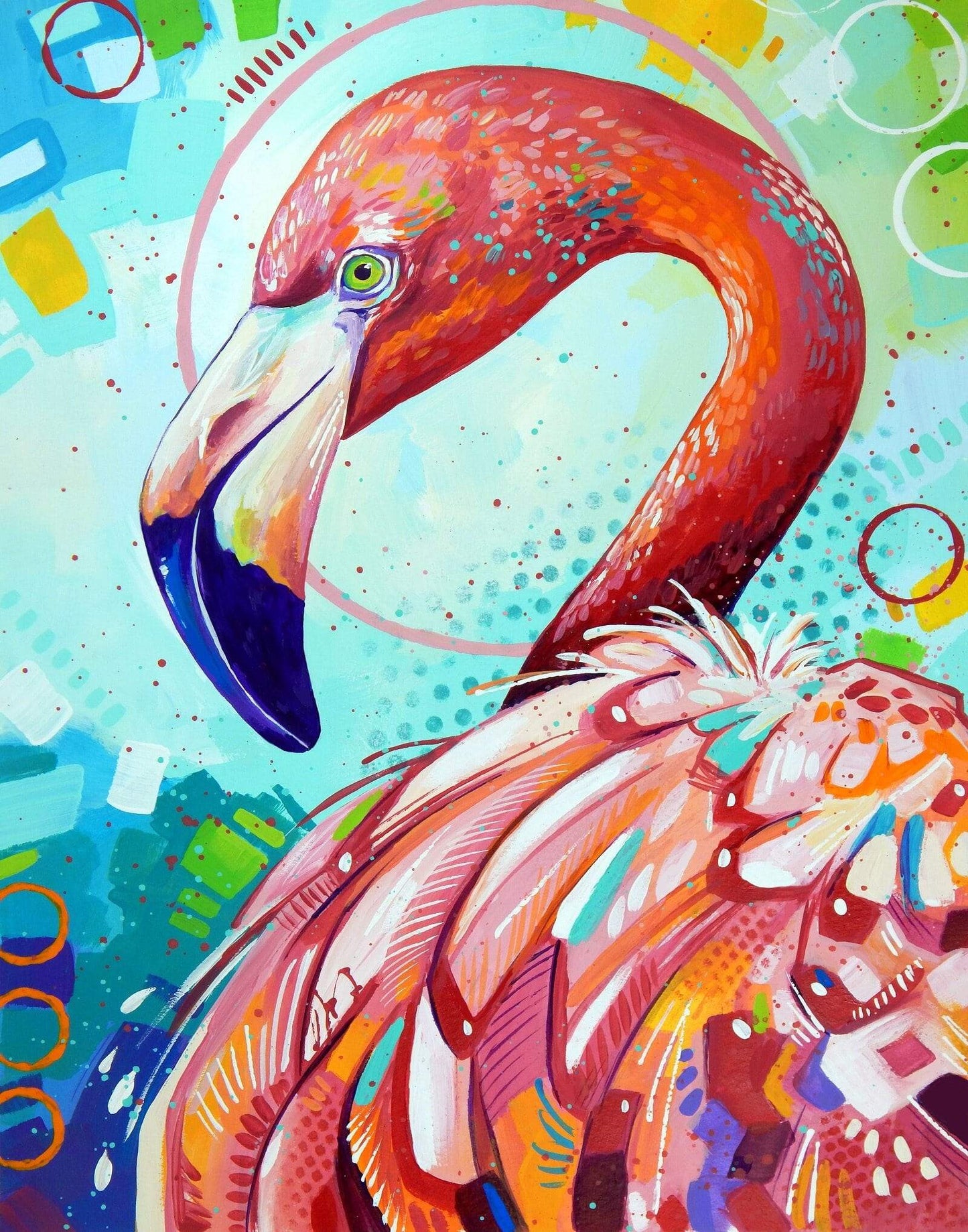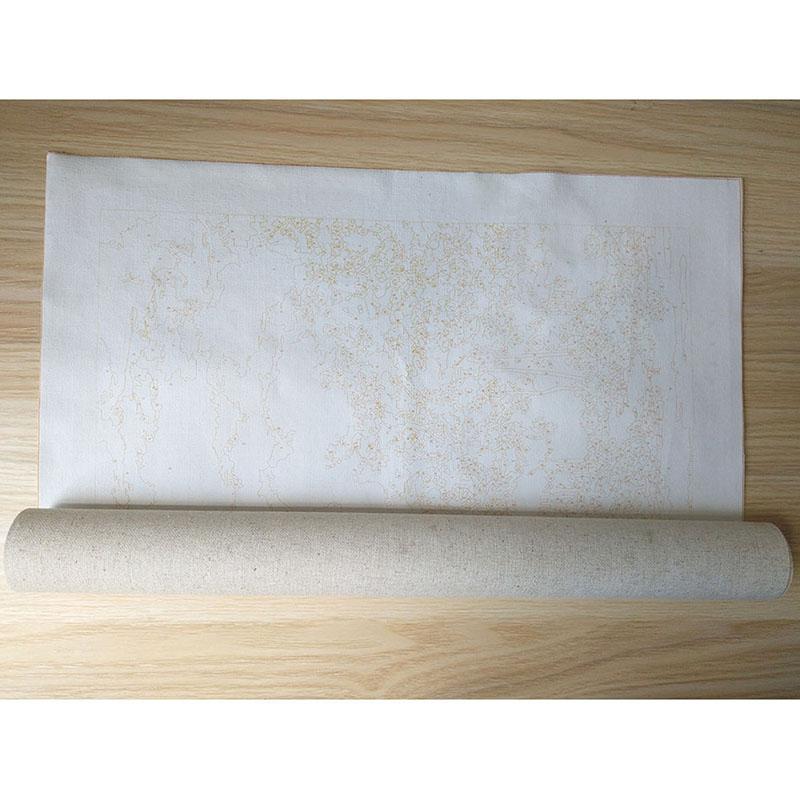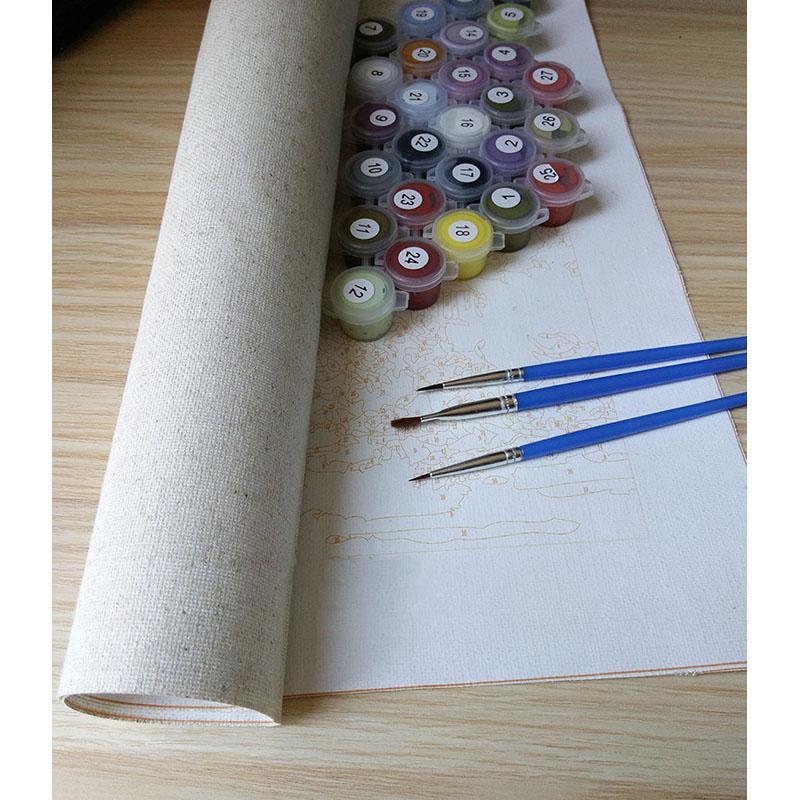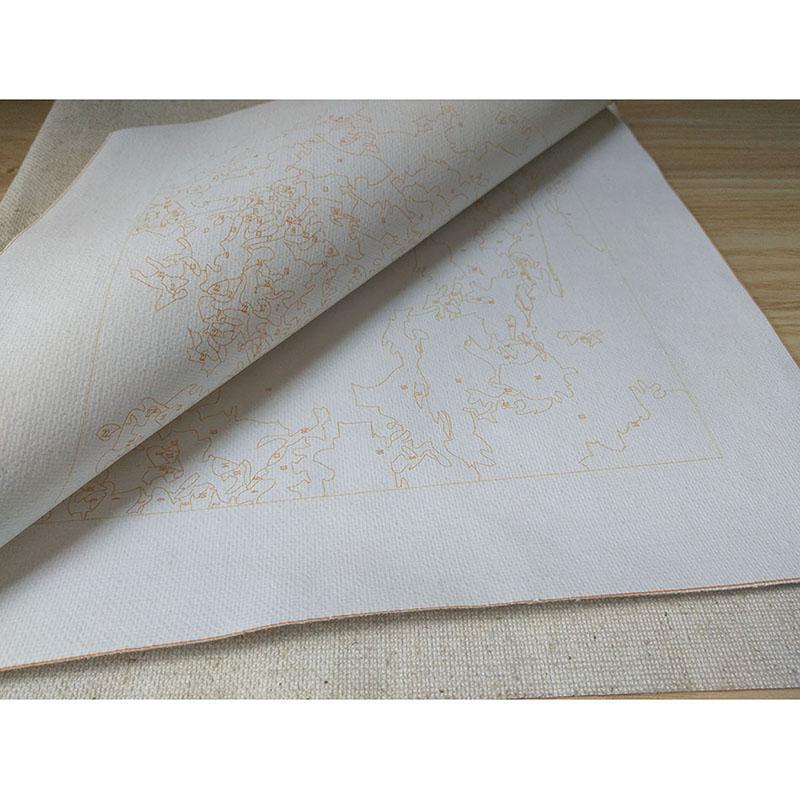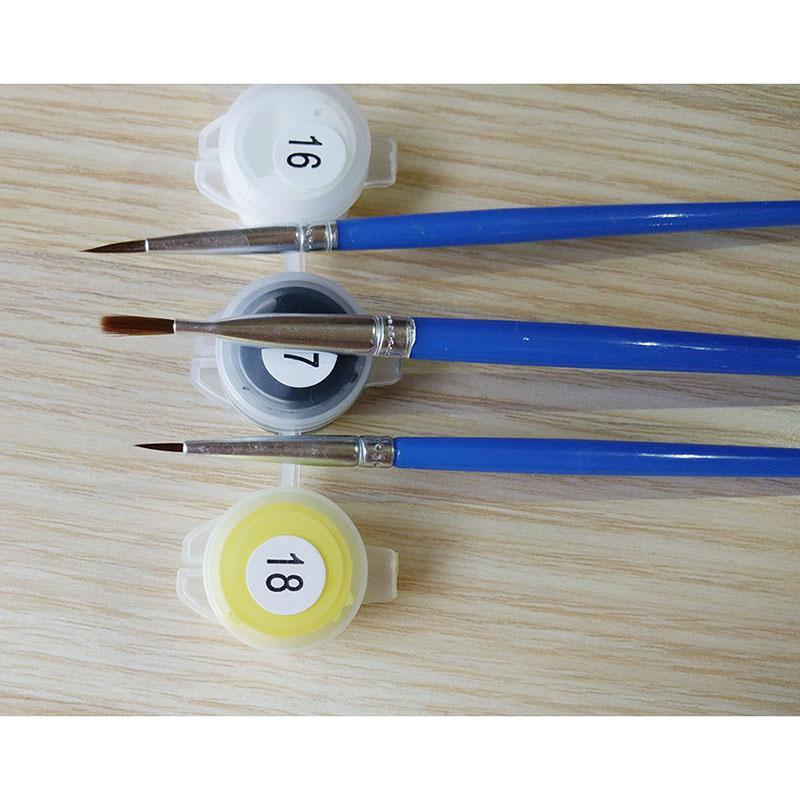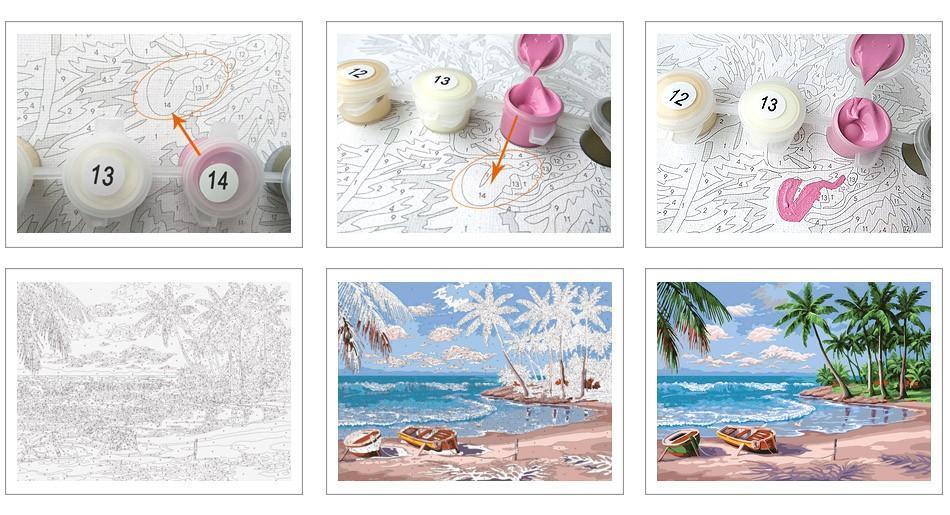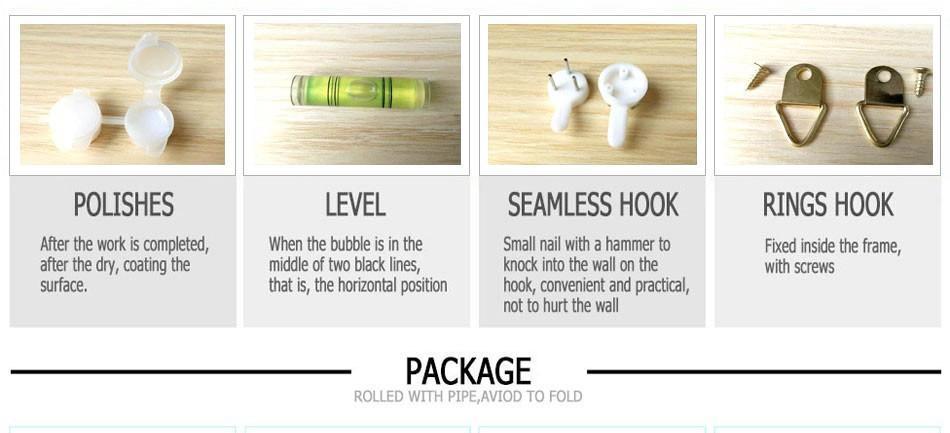 I love it , it's well packed and everything is included , will post a photo when I finish painting it
Product conforms to the photo. With two brushes provided (1 small and one medium)
Very beautiful bright picture, very satisfied
Excellent product, came in good condition , colours were OK. For painting I had a lot of colour, don't worry… 100% product, 100% seller= recomended!!
Good, quality picture. Paints are all in stock. Thank you seller! Fast Delivery
View All From Our Best Collections