Flower in glass bottle
Brace yourself for a "miracle" that paint by numbers is. The experience of drawing a brush artistically on a linen canvas is priceless. And the feeling of completing a masterpiece like the one you are seeing on the left side is worth its weight in gold. So let the Painting make you with our exquisite paint by number kits.
Share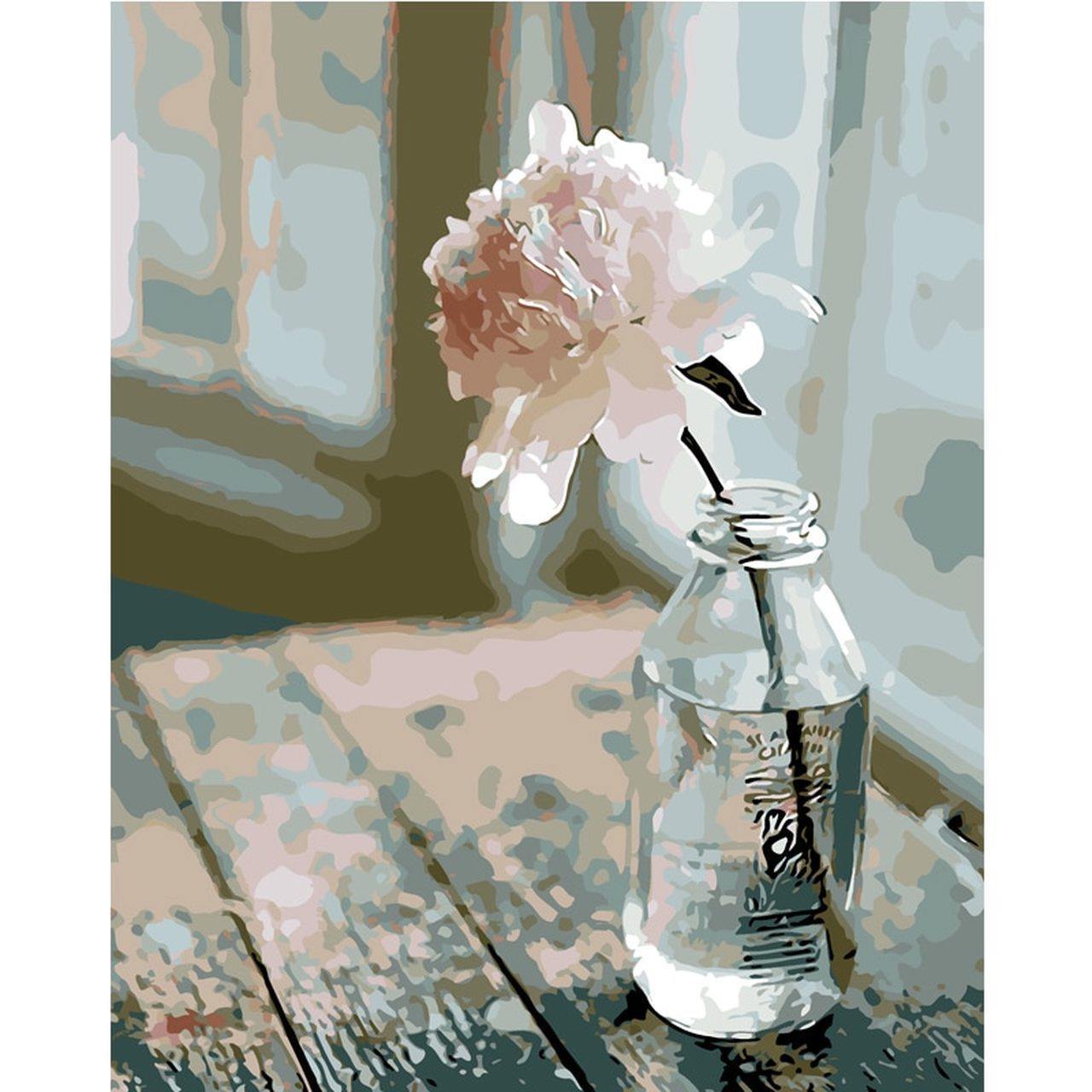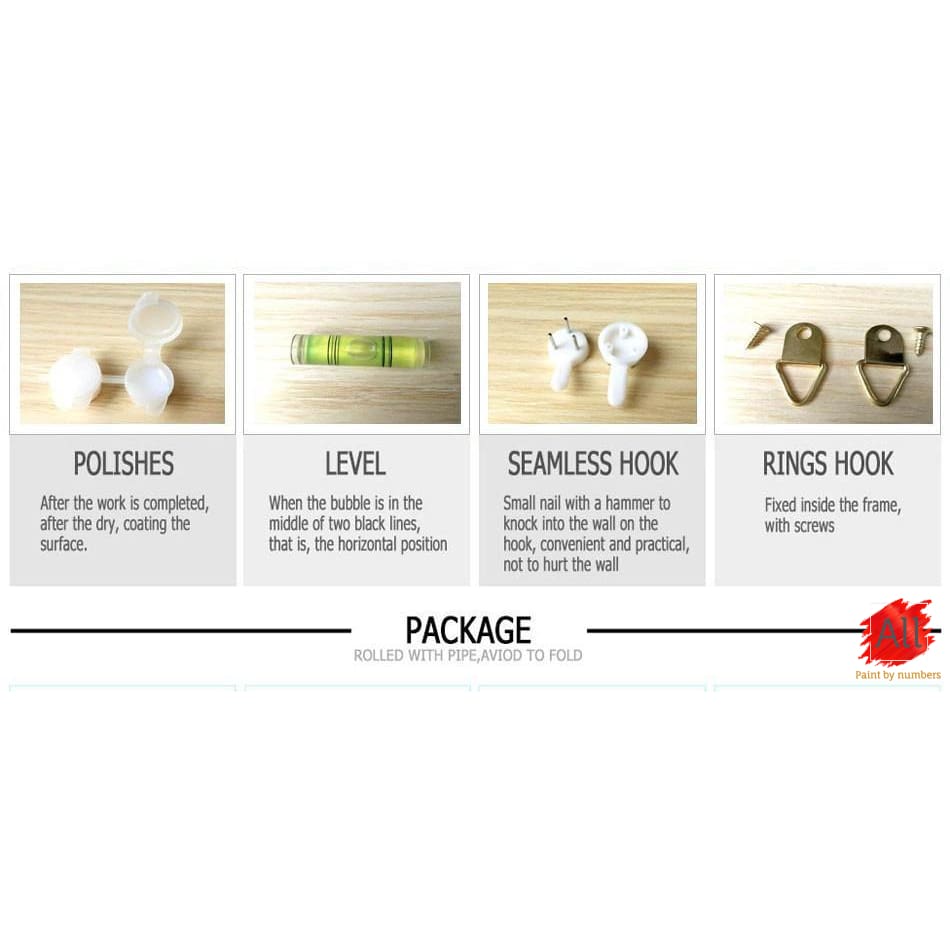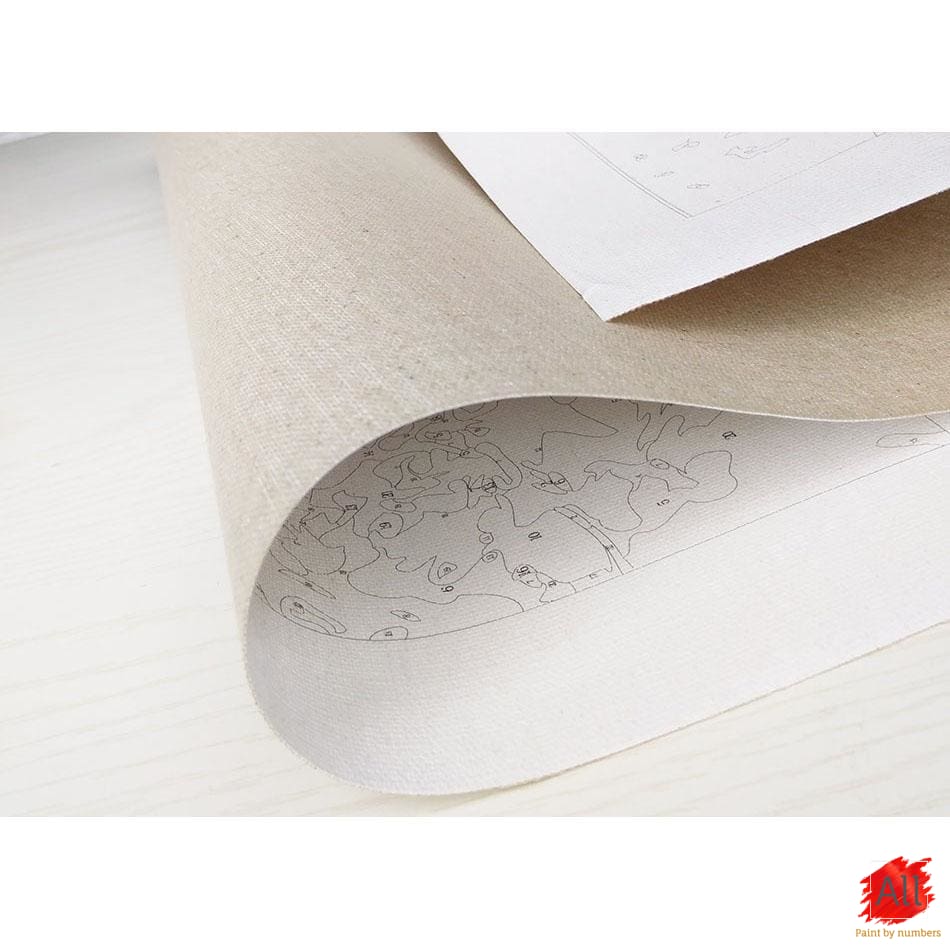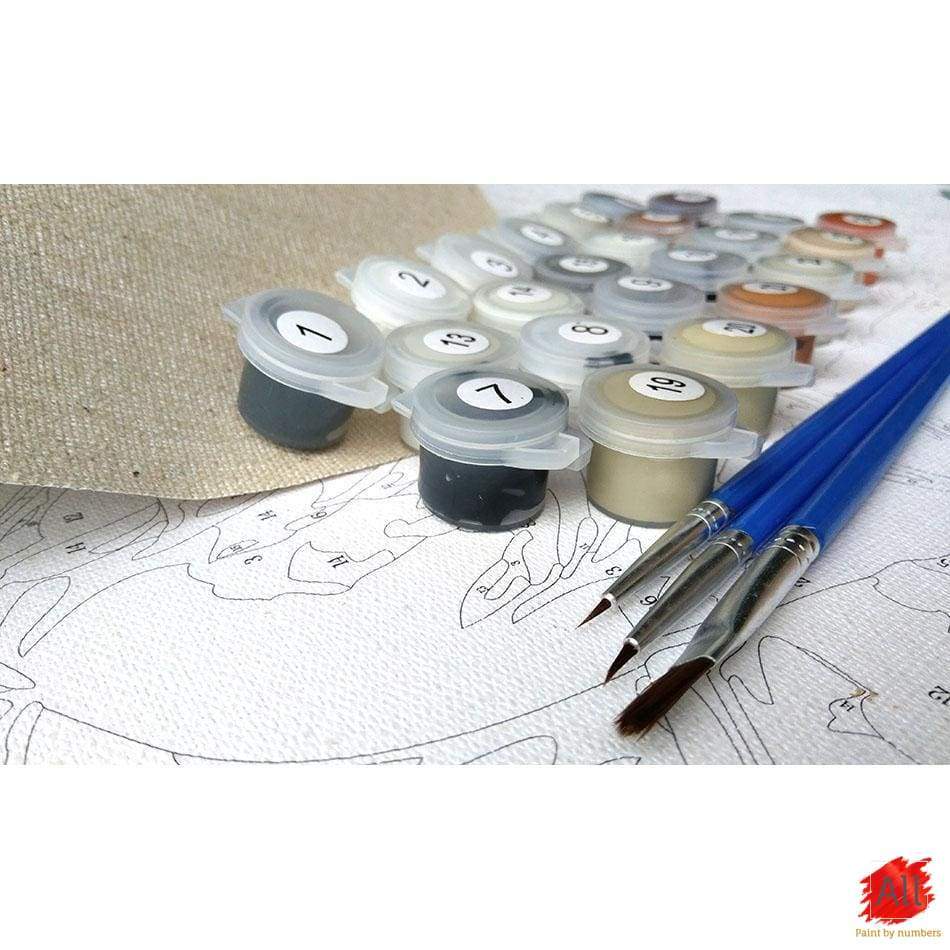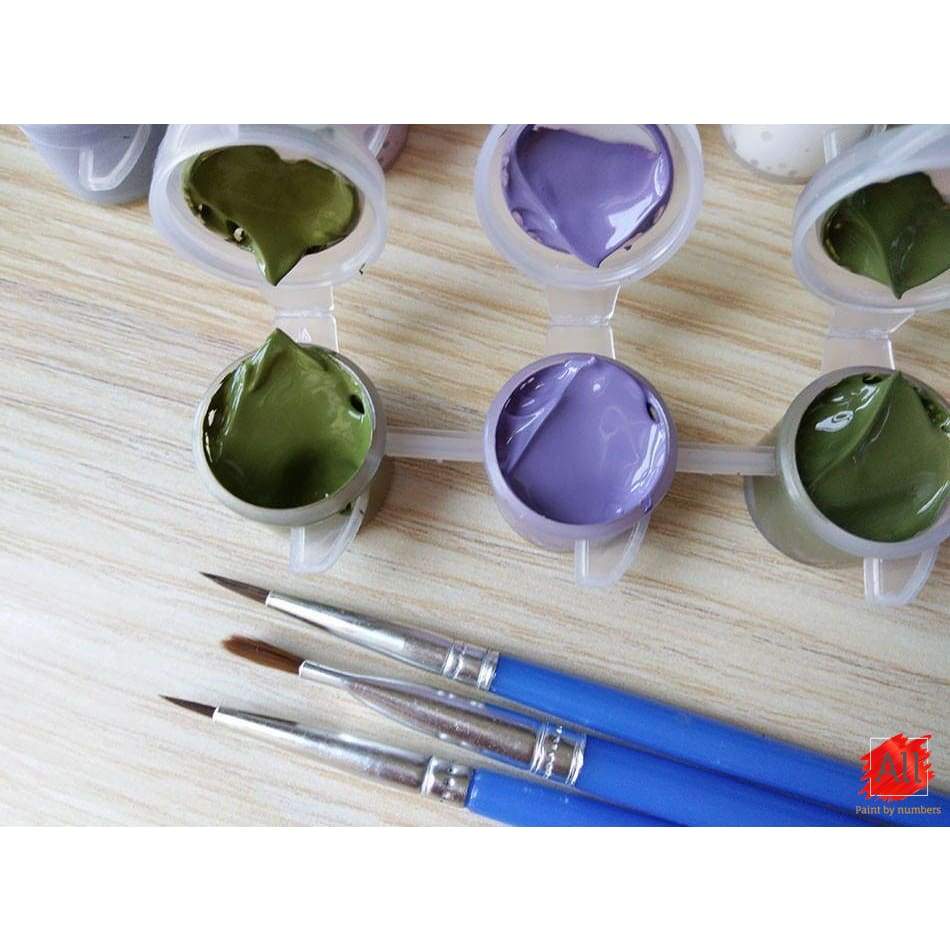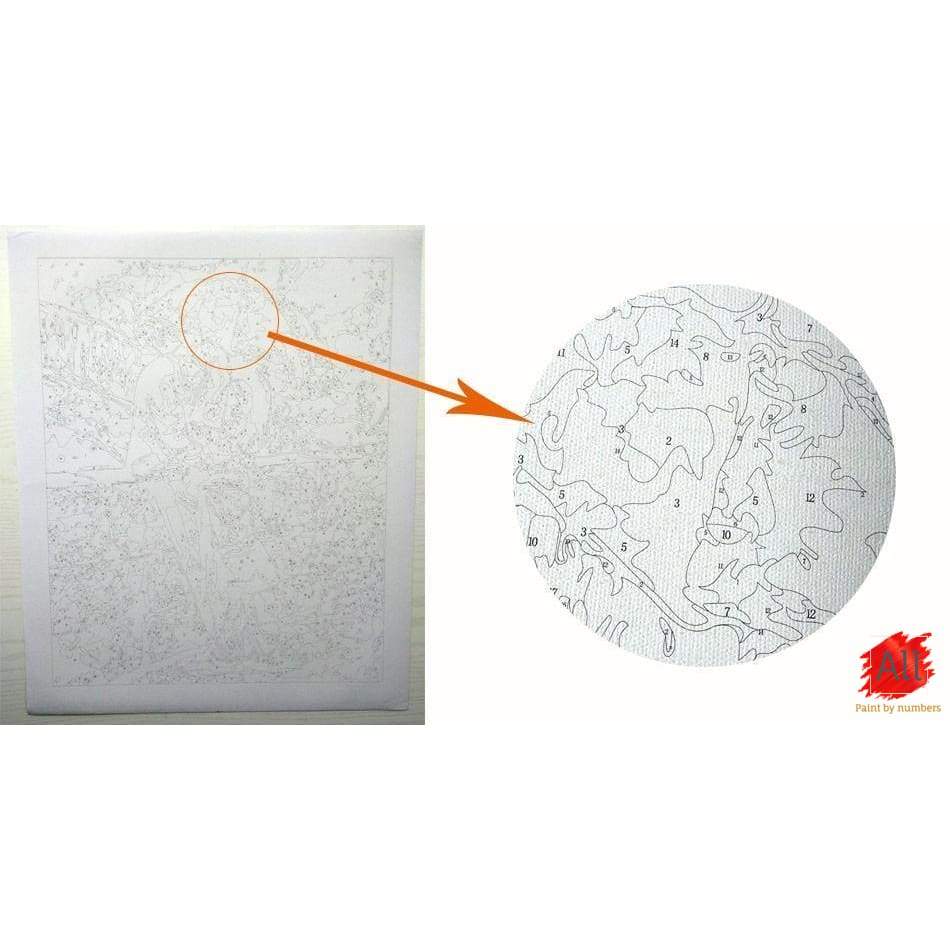 I love it and cannot wait to start, thank you for a great experience.
The picture came, brought directly to work.
Hello! The picture on the numbers got: The numbers are just wonderful, everything is printed clearly. Seller recommend.
Delivery month. Everything came whole, the drawing is not difficult. Shop and I recommend it.
I really wanted to get these pictures but they were called off
View All From Our Best Collections