Flower in the Water Bottle
All Paint by Numbers takes pride in offering the finest paint by numbers kits. Power-packed with high-quality woolen canvas, a set of 3 different-sized nylon-hair brushes; the paint pots are packed in a way which not only keeps your acrylic paints safe but leaves them well organized.
Our high-quality plastic tube packing ensures that your canvas is smoothly rolled and reaches you in all its glory. This ensures that your canvas reaches your doorstep without any wrinkles whatsoever. Our kits come in All Paint by Numbers boxes. We also dispatch our orders within 24 hours with a free standard shipping worldwide.
Embark on this journey of painting by numbers and find out yourself why this art therapy is immensely popular. You'll realize yourself that it replenishes the mental health & acts as an effective technique to relieve stress. So, what are you waiting for? Order NOW. We've also covered your order with a 360 days money back guarantee.
Share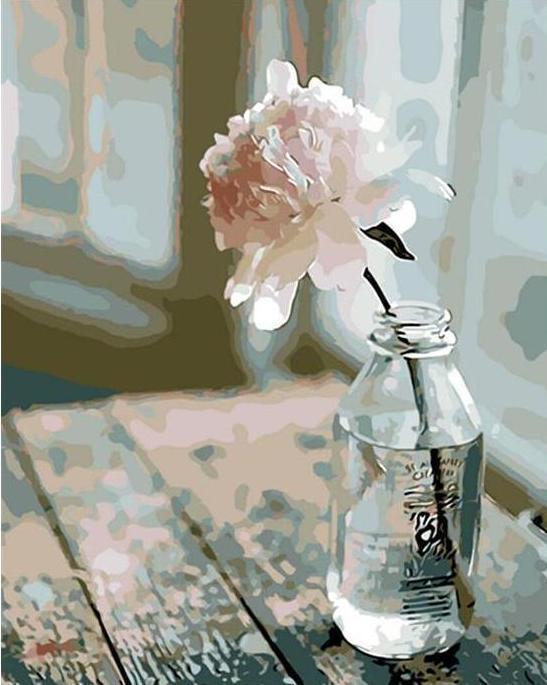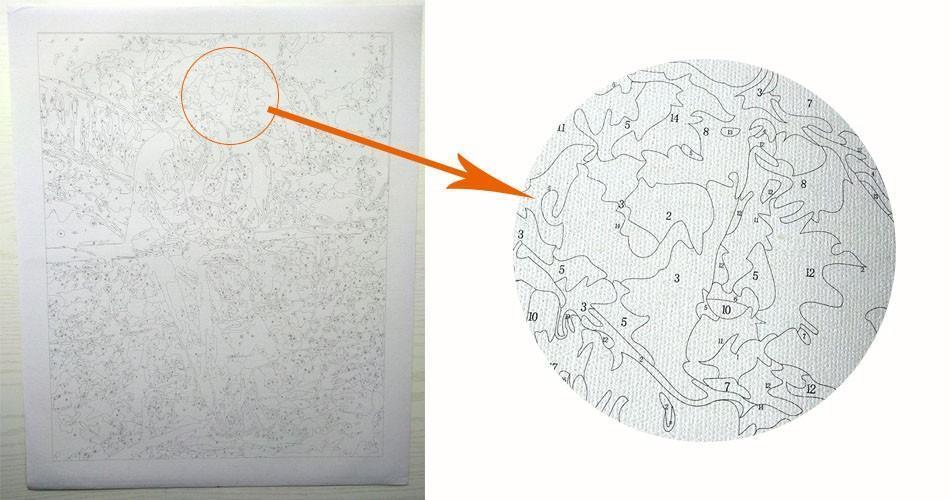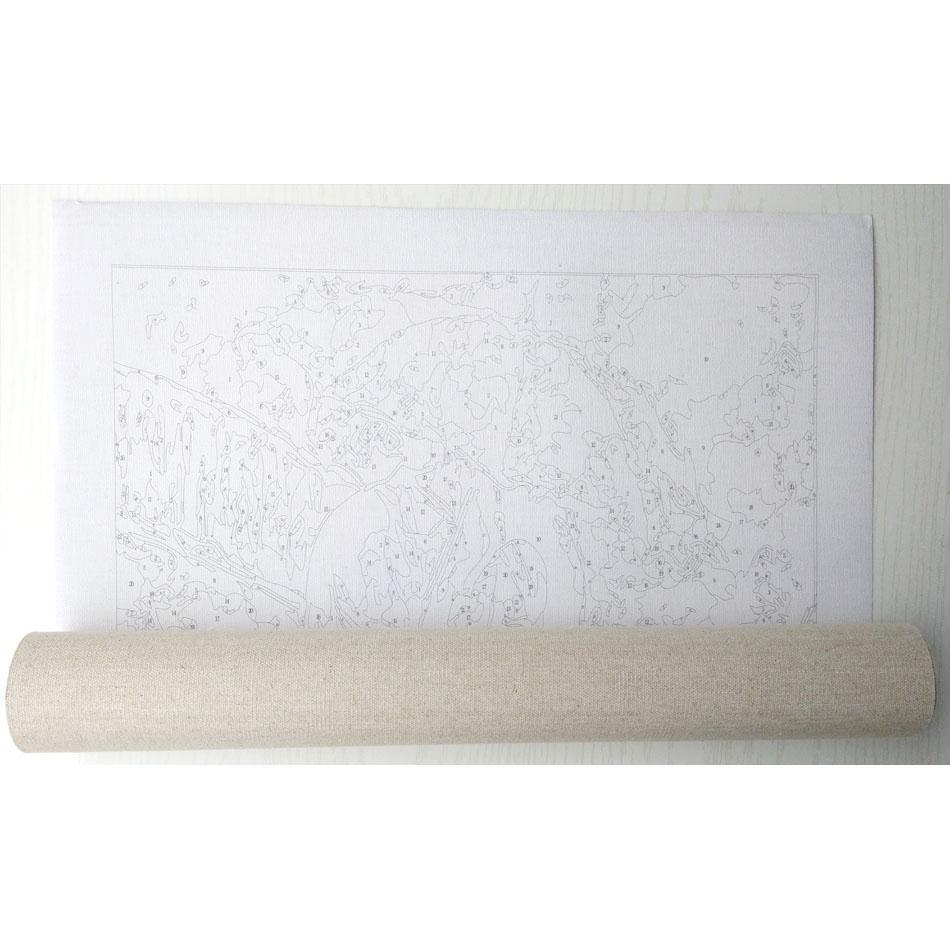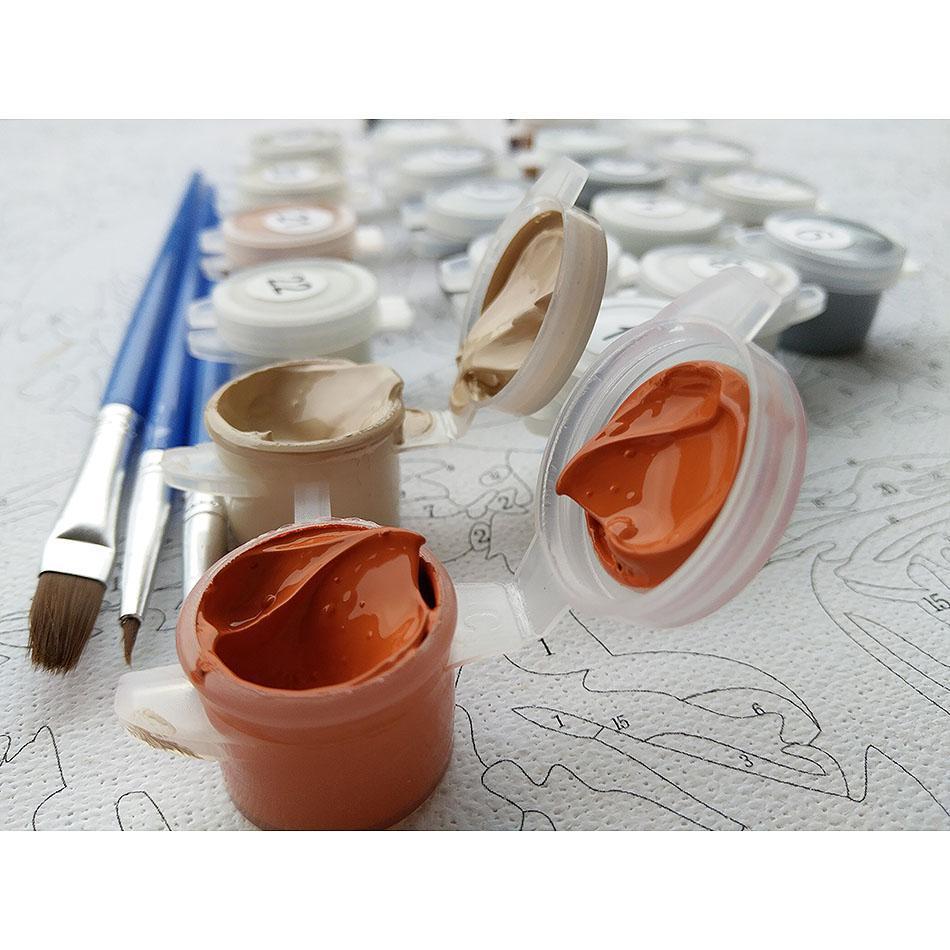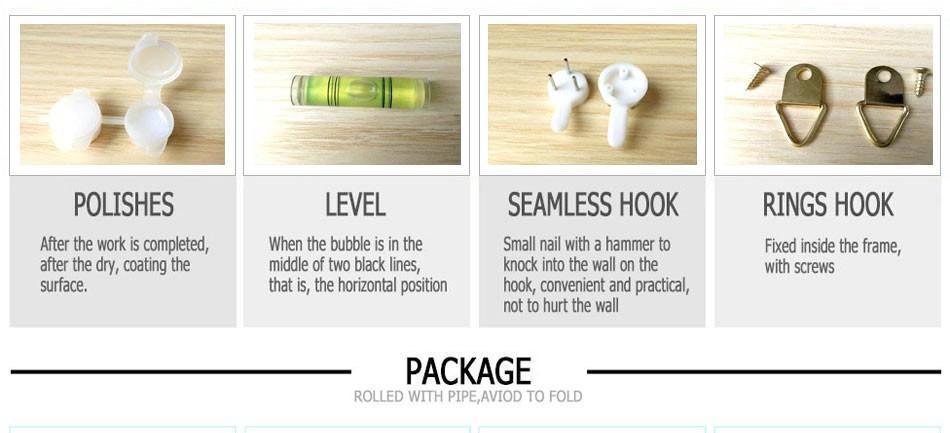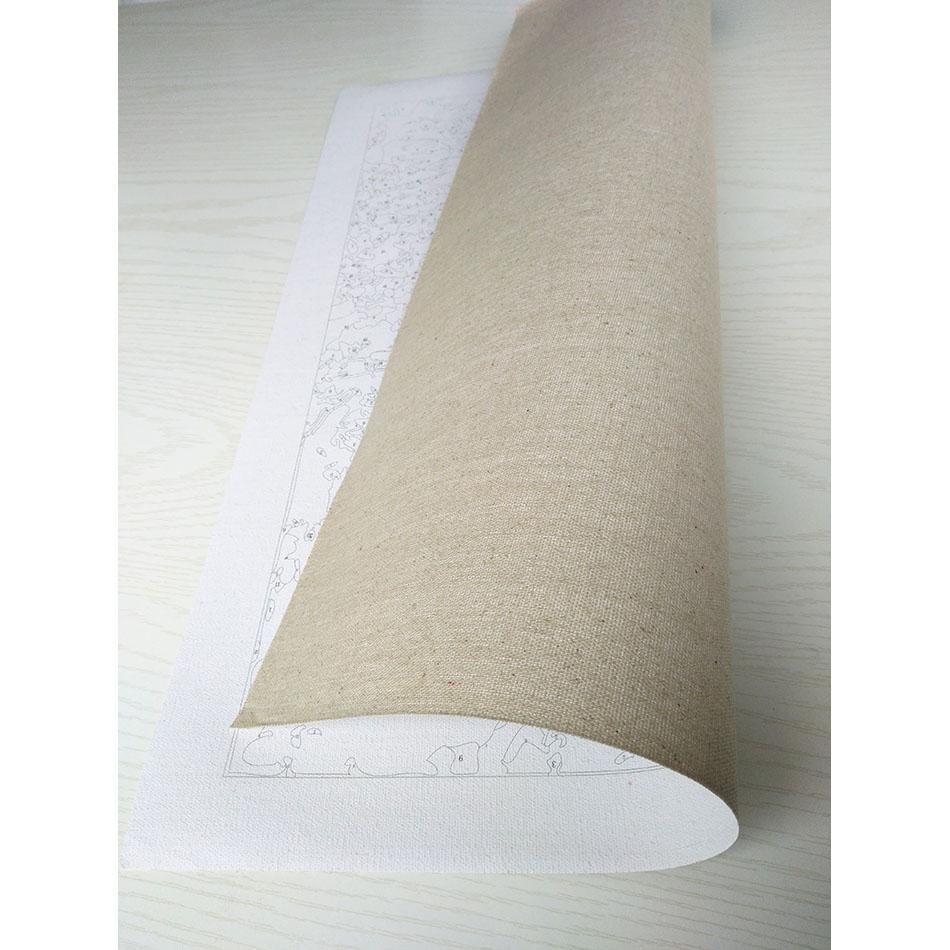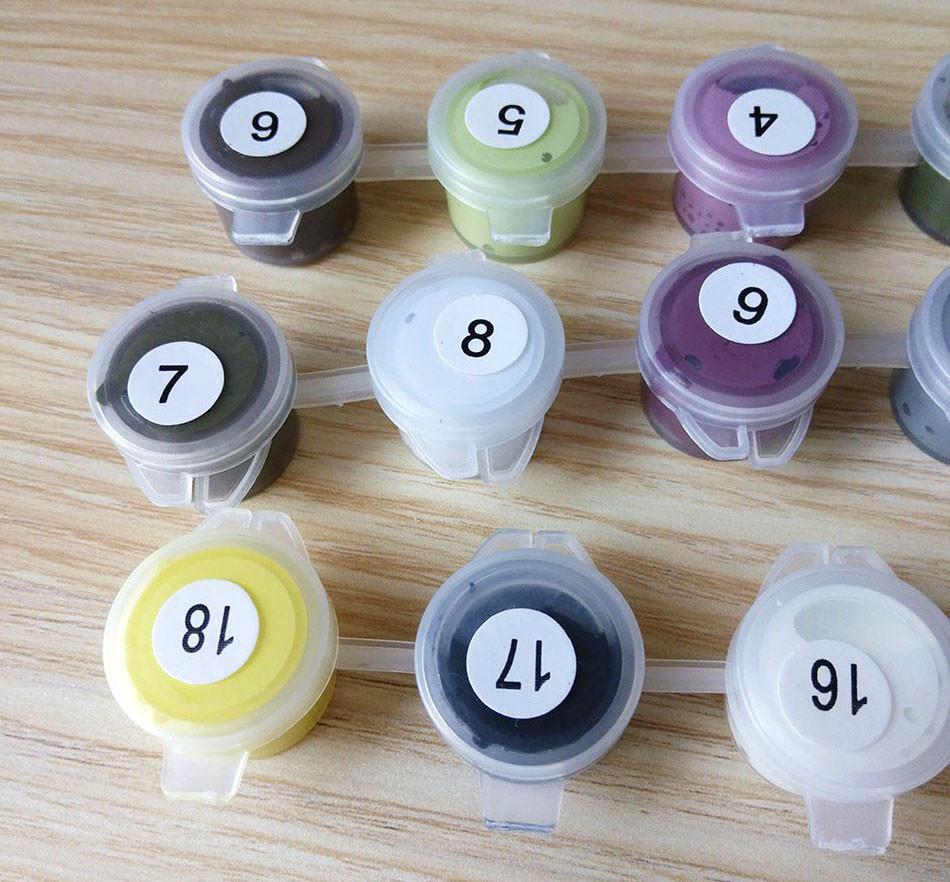 View All From Our Best Collections