Giraffe & Elephant Friendship
Create masterpieces with these ultimate paint by numbers kits!
Revel in the joy of painting by numbers with our unique paint by number designs! Painting by numbers is a great way to spend some quality time with your loved ones or allow your creativity to shine through the art. Explore the artist in you with these paint by numbers kits and enjoy:
Hours of fun and creativity making your own art.
A great resource to explore your artistic abilities in a fun way.
A relaxing hobby that makes you feel better mentally AND physically.
Why Choose Paint by Numbers Home?
We have 1500+ Unique designs of Paint by Number Kits that no one else has.
We give Guarantee of our products.
Our Products are High-Quality.
Our Customer service is very quick.
Our Store has 100% secure checkout.
Share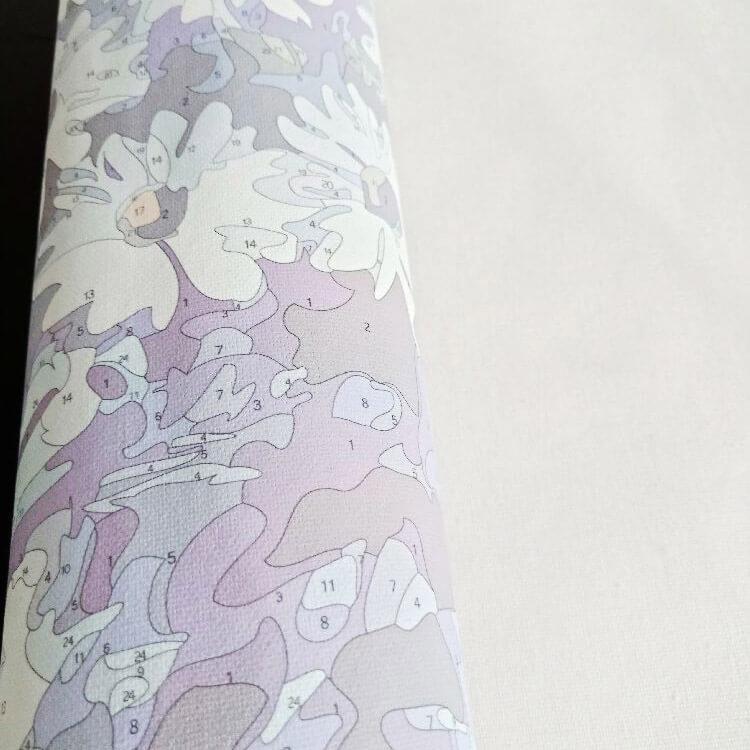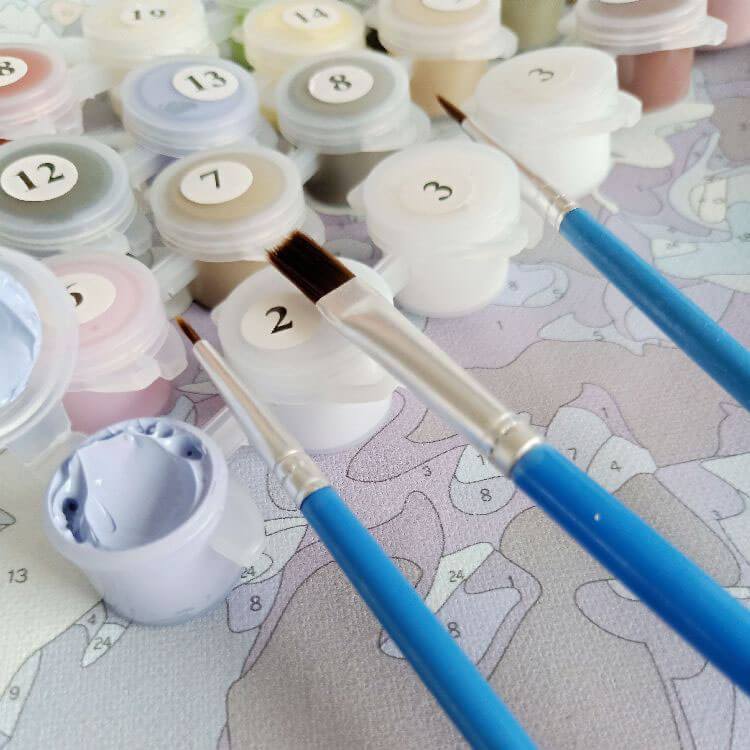 View All From Our Best Collections