Irises And Roses Van Gogh Painting Kit
Brace yourself for a "miracle" that paint by numbers is. The experience of drawing a brush artistically on a linen canvas is priceless. And the feeling of completing a masterpiece like the one you are seeing on the left side is worth its weight in gold. So let the Painting make you with our exquisite paint by number kits.
Share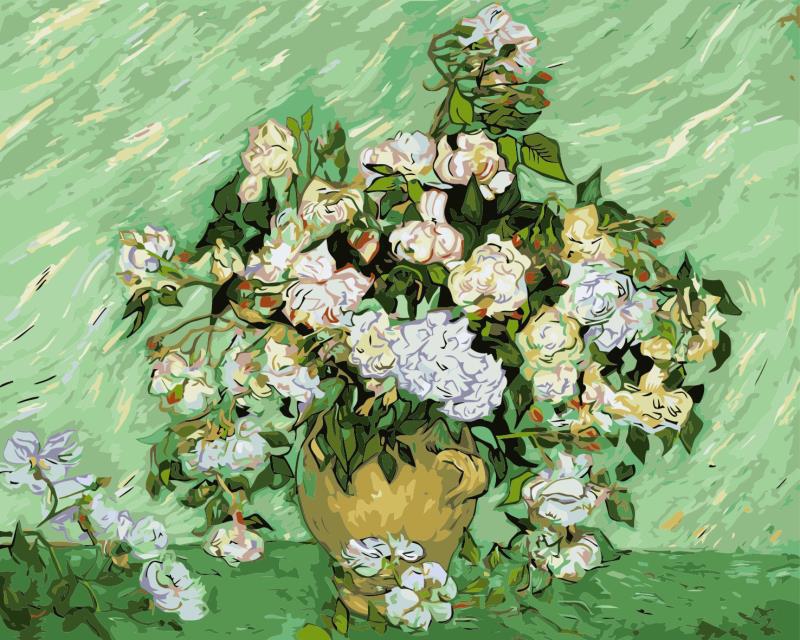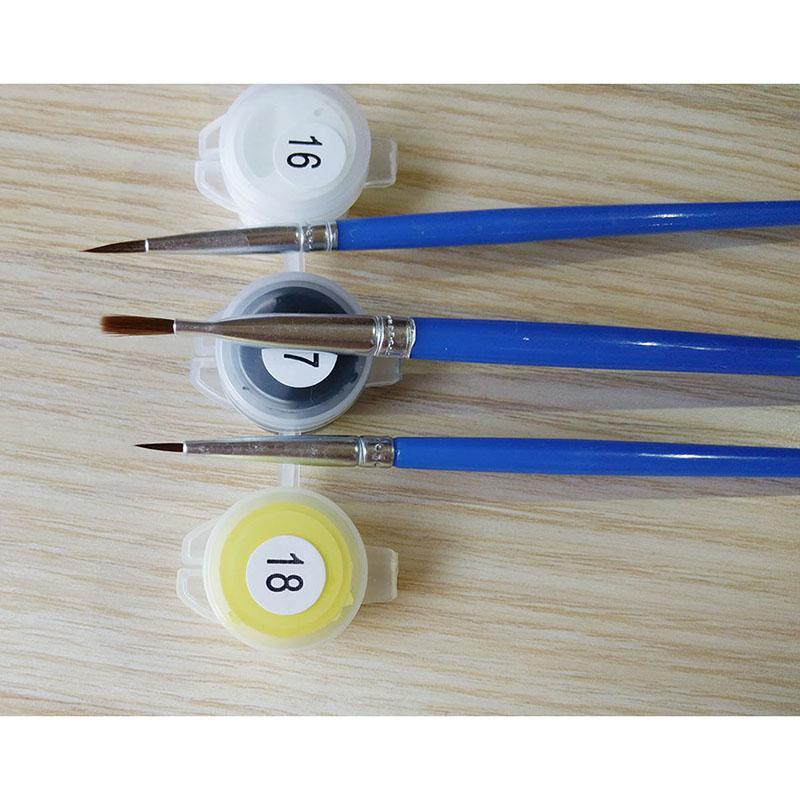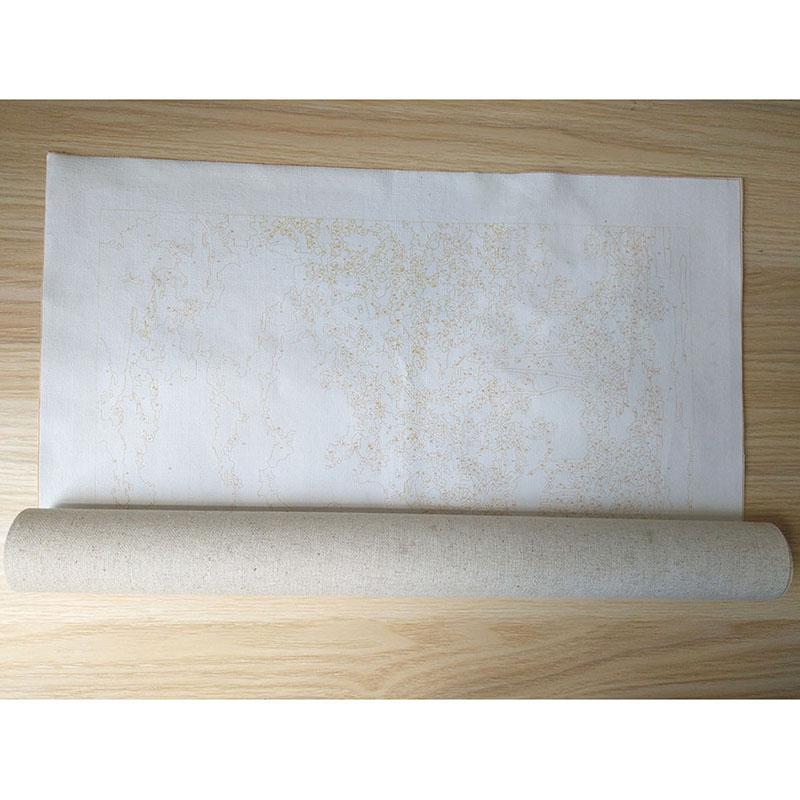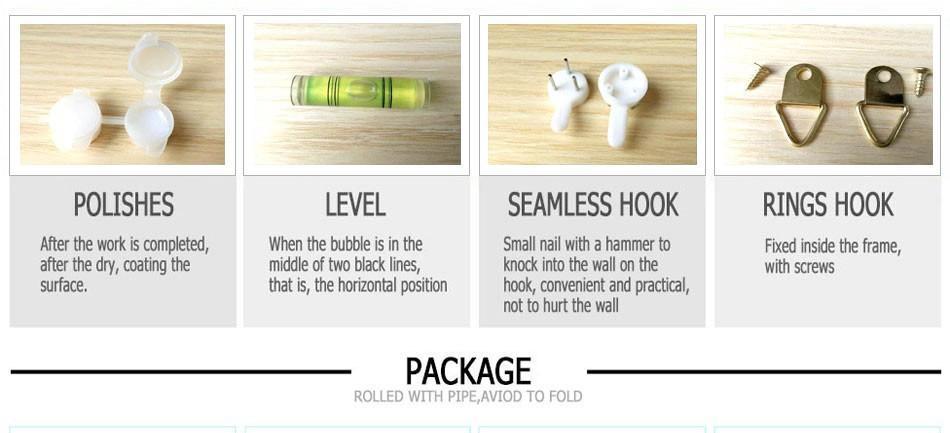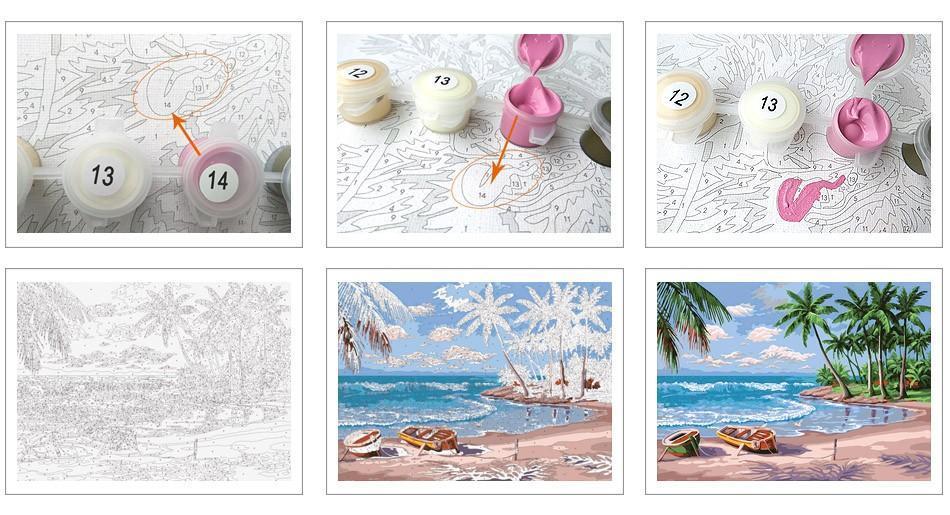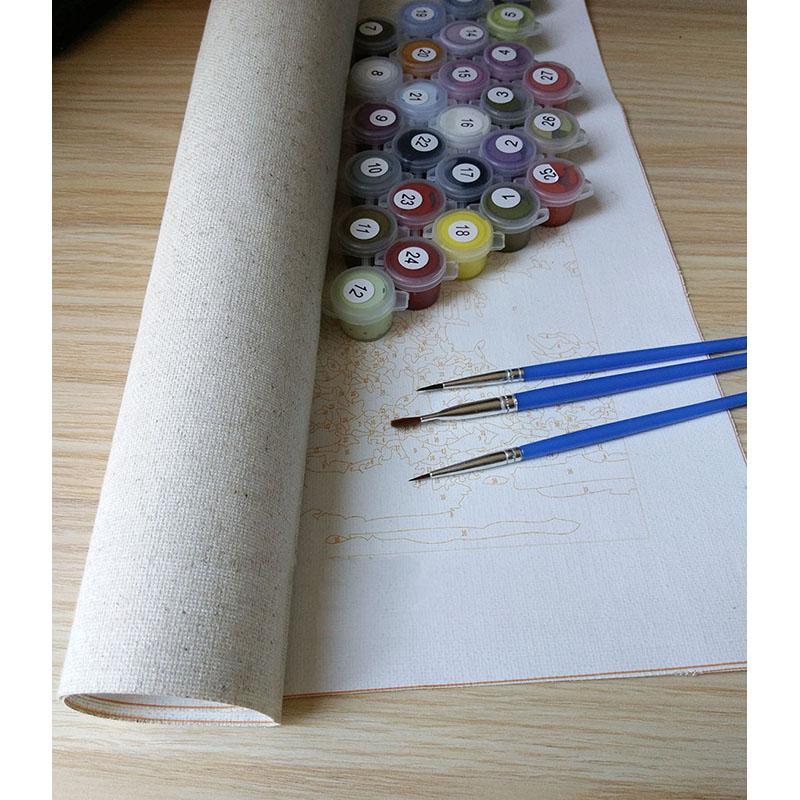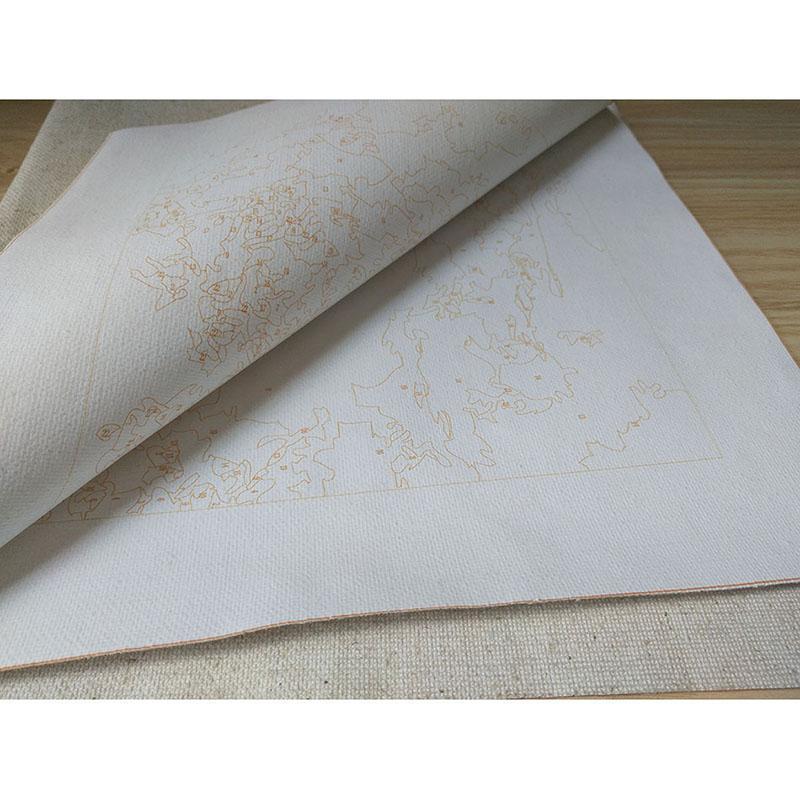 My order was not fulfilled
I am still waiting for the order to be sent. Please let me know if I can do something to speed up the process.
Great set and paints are good
Everything you need is included but would have loved to have a printed guide as well. You do get a teensy little picture that isn't super helpful if you need a color reference.
View All From Our Best Collections