Krka National Park - Painting By Number
Brace yourself for a "miracle" that paint by numbers is. The experience of drawing a brush artistically on a linen canvas is priceless. And the feeling of completing a masterpiece like the one you are seeing on the left side is worth its weight in gold. So let the Painting make you with our exquisite paint by number kits.
Share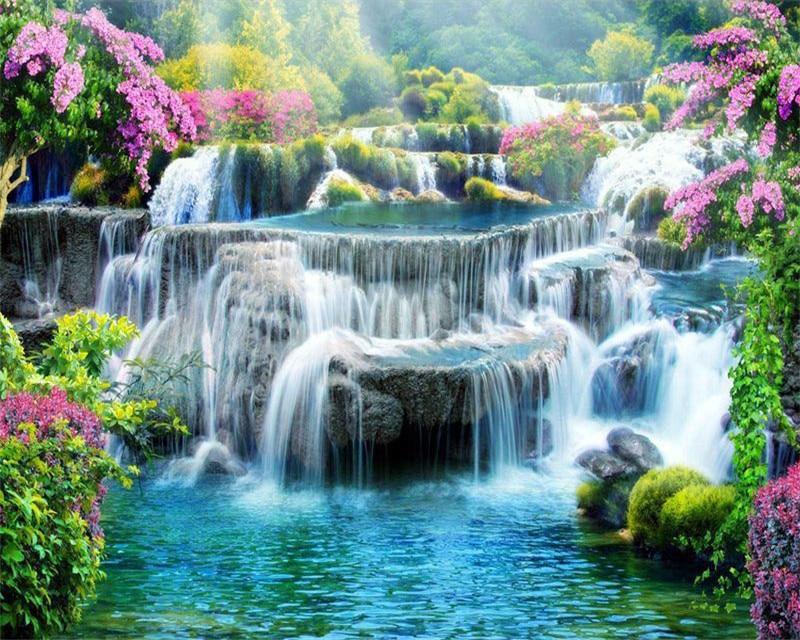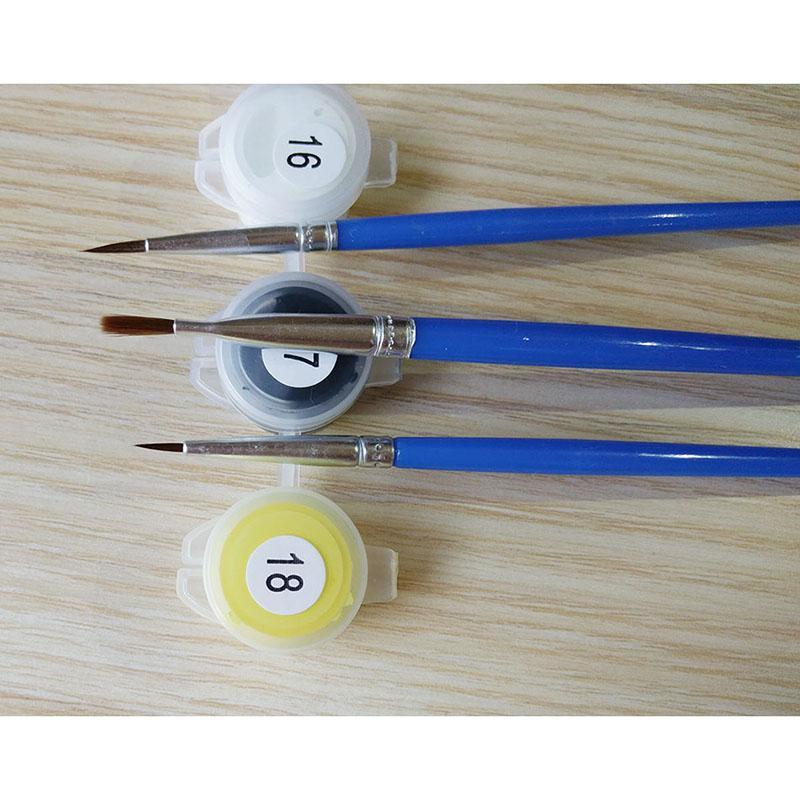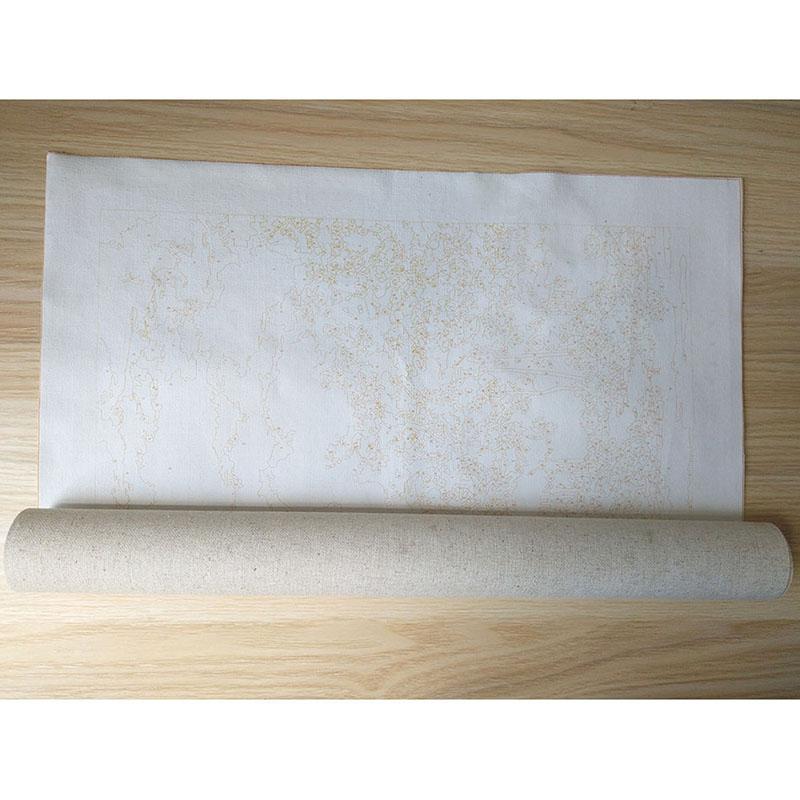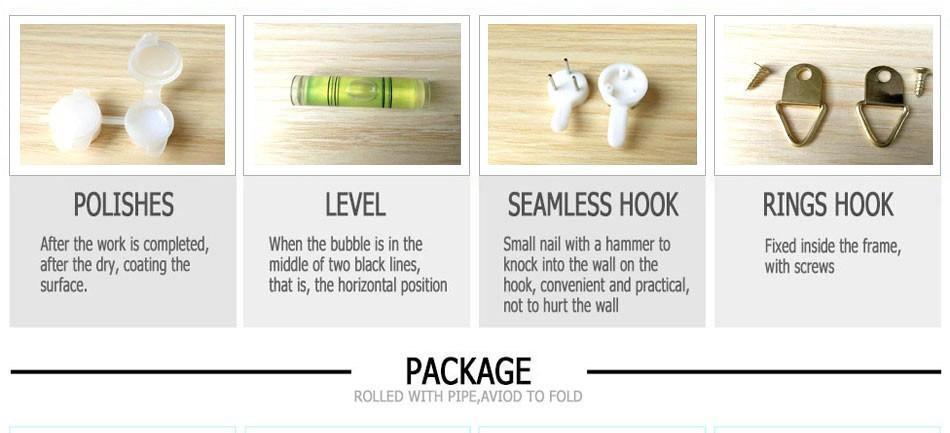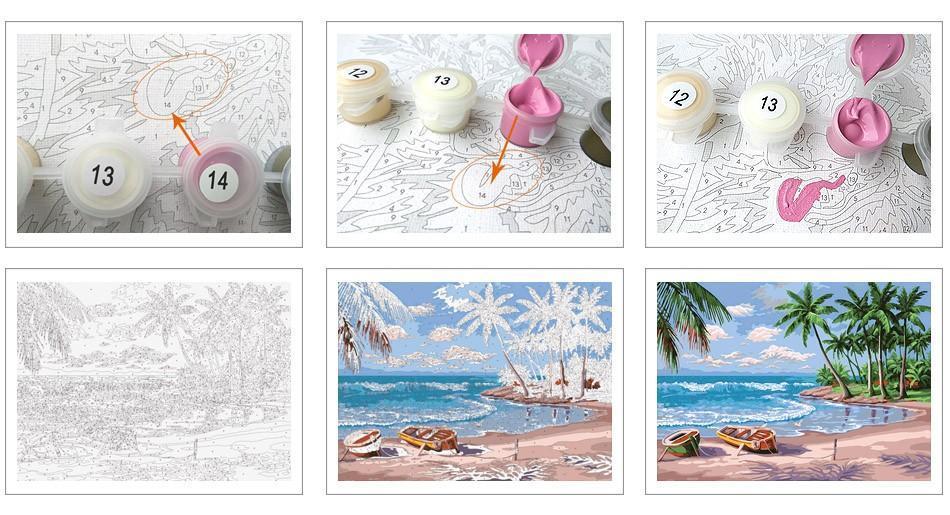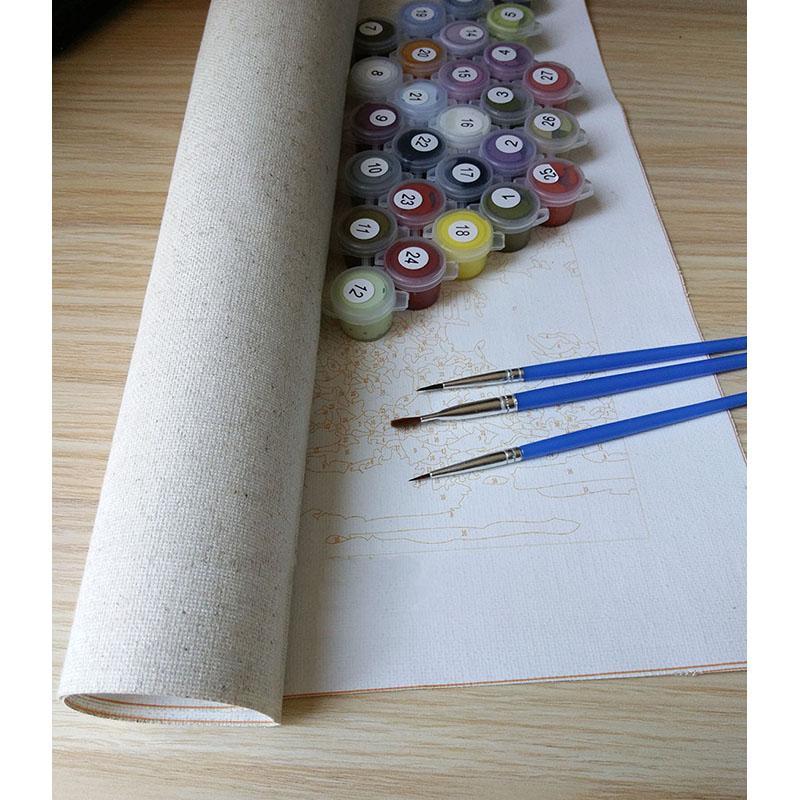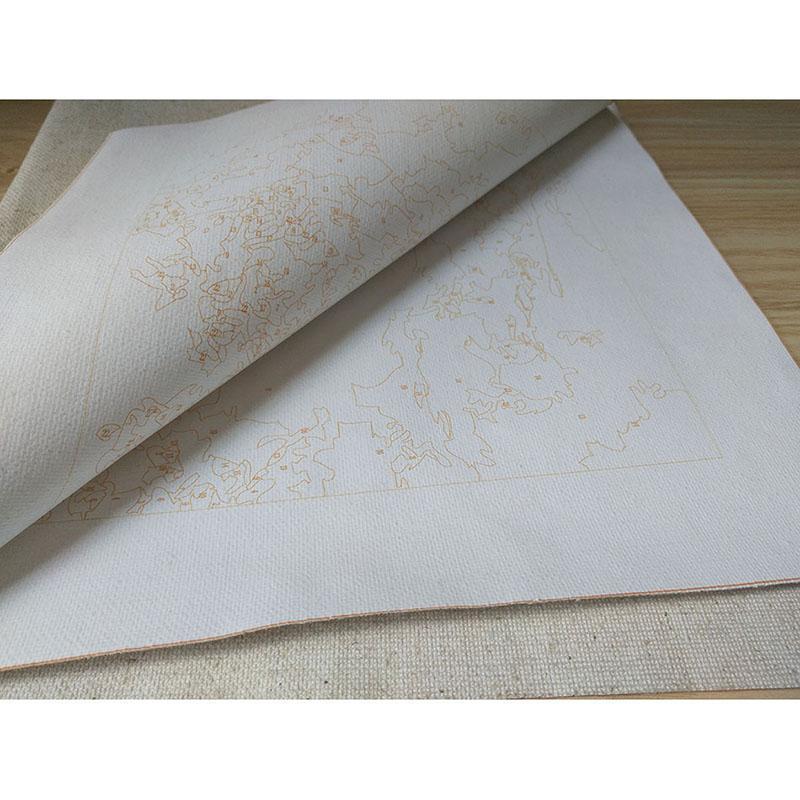 No small sheet
All other paint by numbers have come with a paper version, smaller, that you can use as a reference for the larger painting. These have not. Most disappointed it was not included.
View All From Our Best Collections