Laguna Beach - Art by Jean Guillet
Brace yourself for a "miracle" that paint by numbers is. The experience of drawing a brush artistically on a linen canvas is priceless. And the feeling of completing a masterpiece like the one you are seeing on the left side is worth its weight in gold. So let the Painting make you with our exquisite paint by number kits.
Share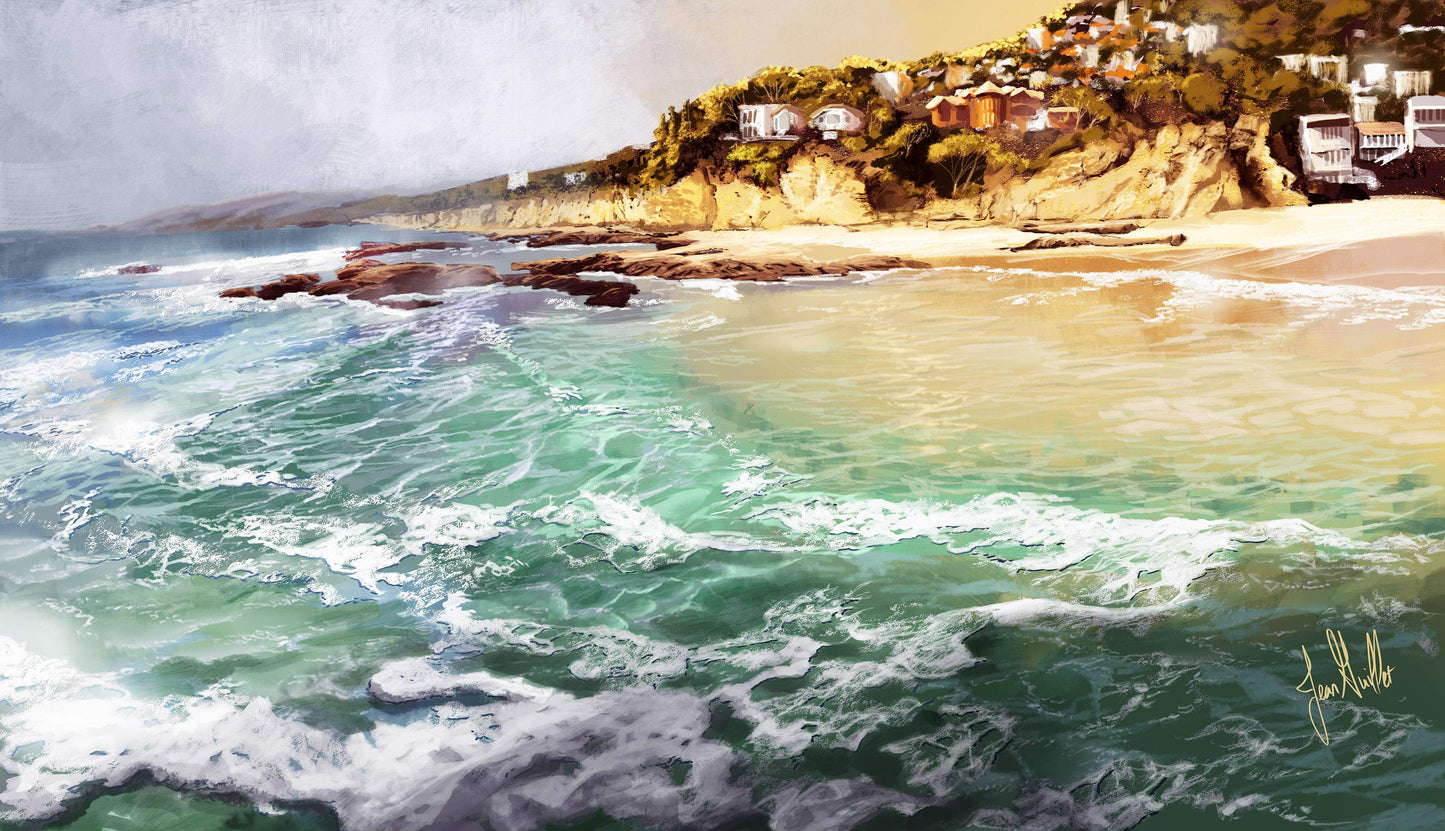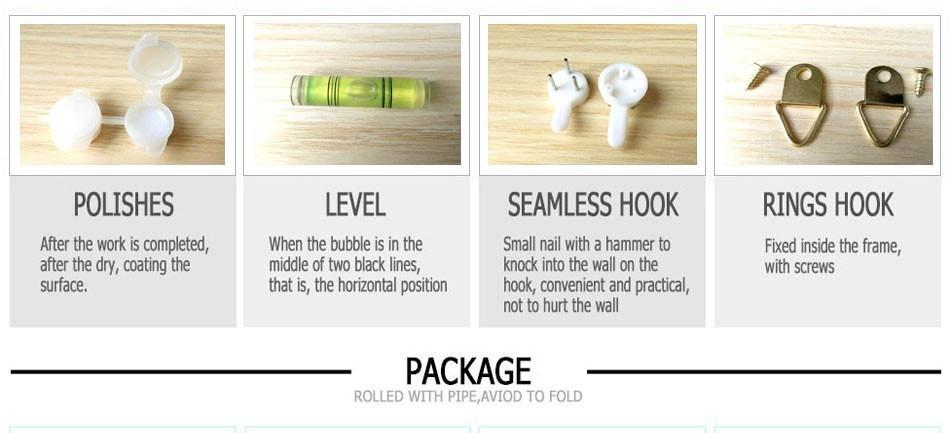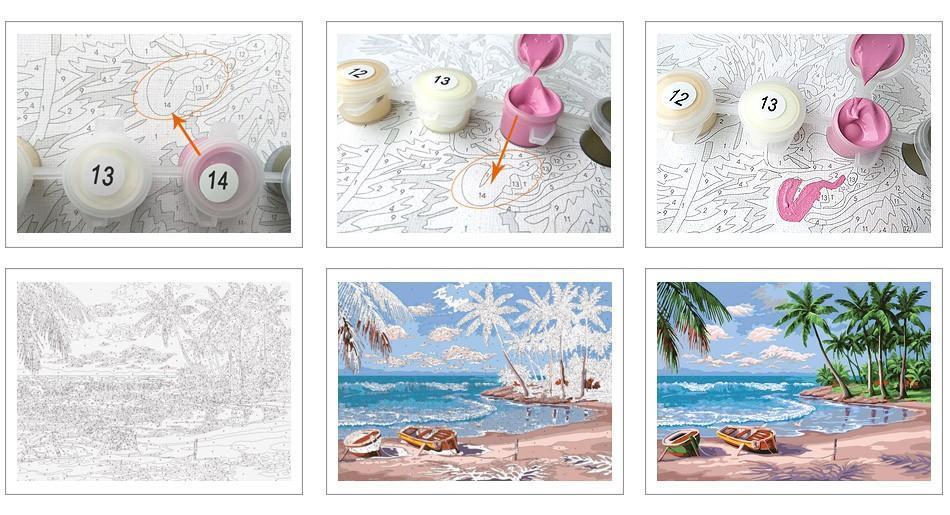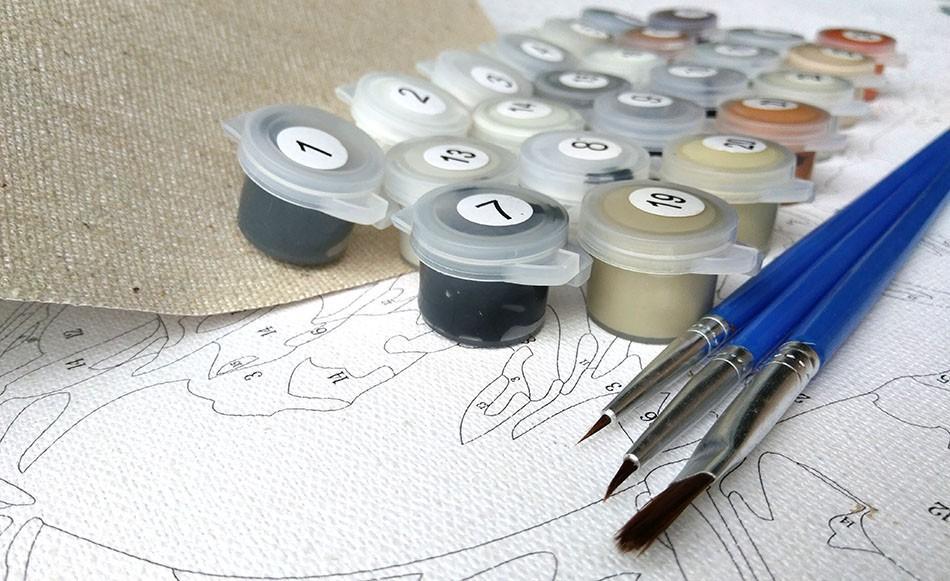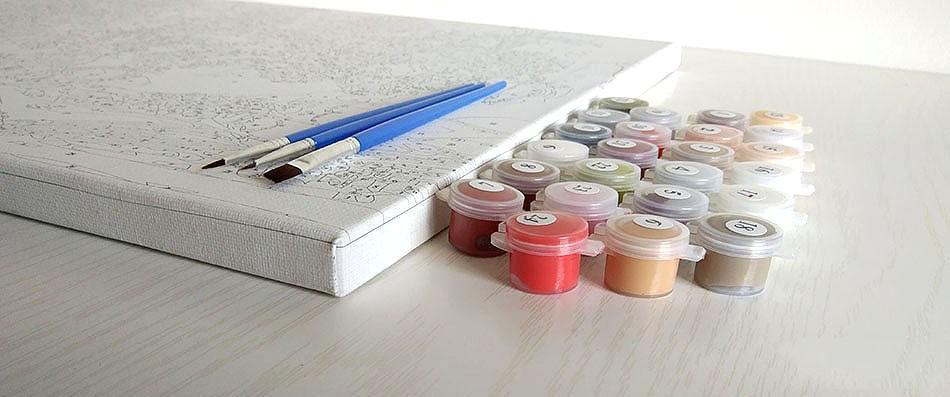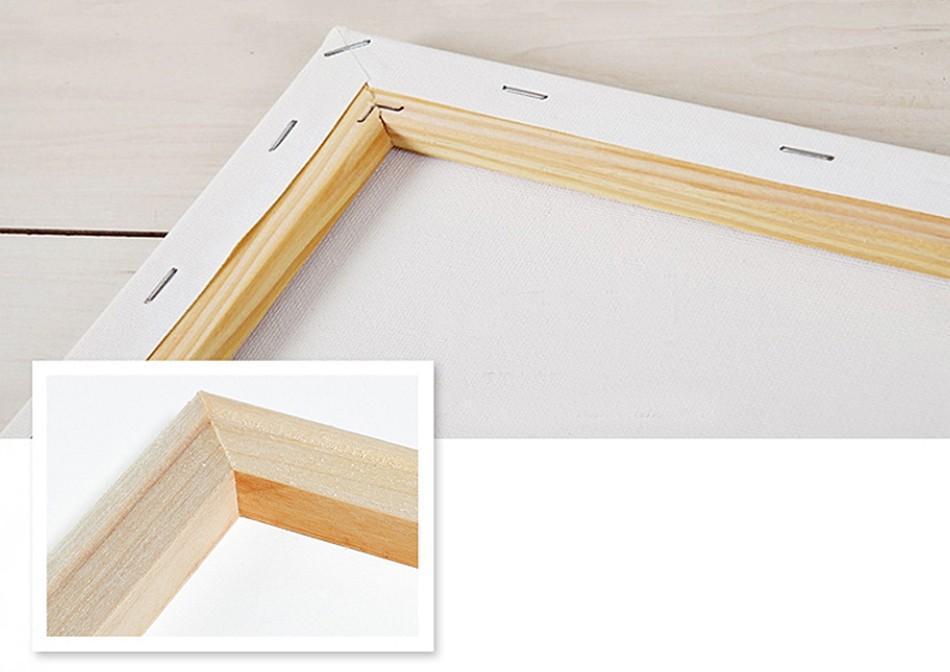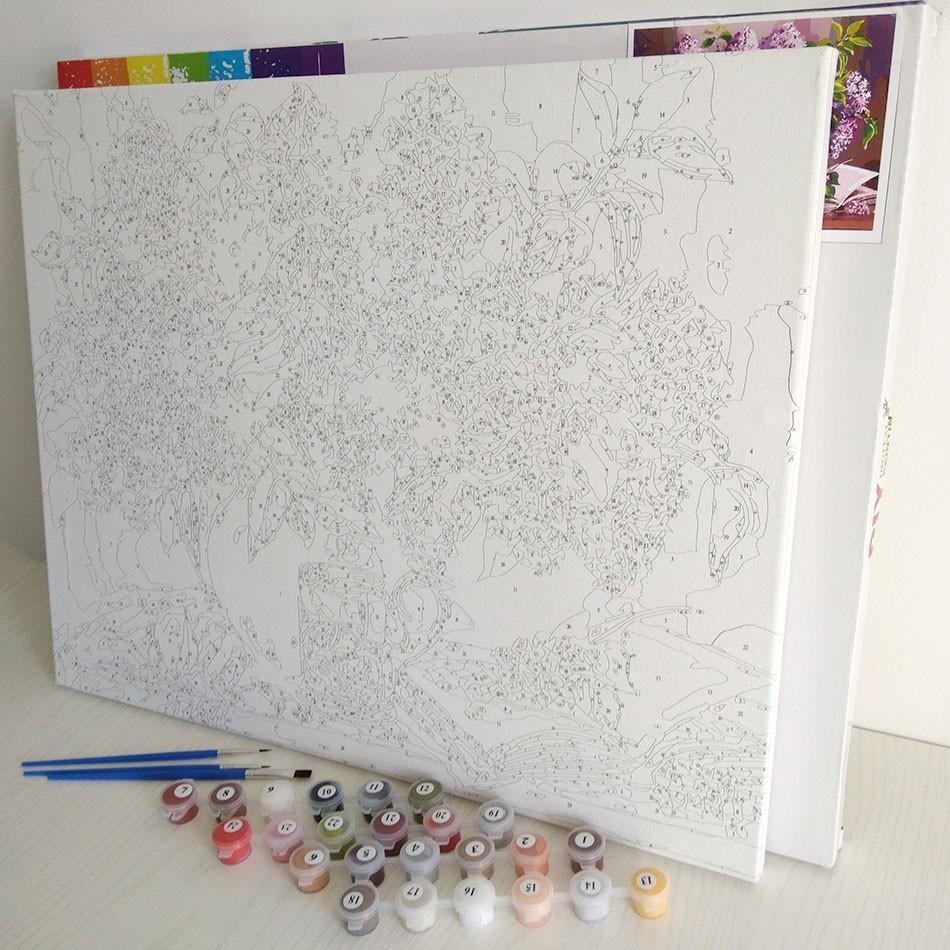 Arrived all perfect, the only thing is that bought the size 50x65 for this screen and she came folded instead rolled and it marked the screen, but used a iron fix and gave all right! The quality is great and paints also, certainly will remain full color!! Surprised when came two sets of paints and in each came two brackets also to hold the frames and not bought the option with frame, are Congratulations!! Now just need start painting hahaha
Is full kit. Paints and brushes. Is very. Cool. this was just the first
This painting by numbers is really cute. The only thing that would be great to have is the paper template and this package didn't include one. But apart from that I think it will be nice when it is completed. I will add a photo once I'm finished
Great kit, very nice canvas and good materials, complete set, except the frame. I got this in a promotion and the seller shipped fast. As soon as I finish it I'll come back.
Very difficult tiwne too many small numbers but it's great
View All From Our Best Collections