Lanner Falcon - Art by Eric Wilson
Brace yourself for a "miracle" that paint by numbers is. The experience of drawing a brush artistically on a linen canvas is priceless. And the feeling of completing a masterpiece like the one you are seeing on the left side is worth its weight in gold. So let the Painting make you with our exquisite paint by number kits.
Share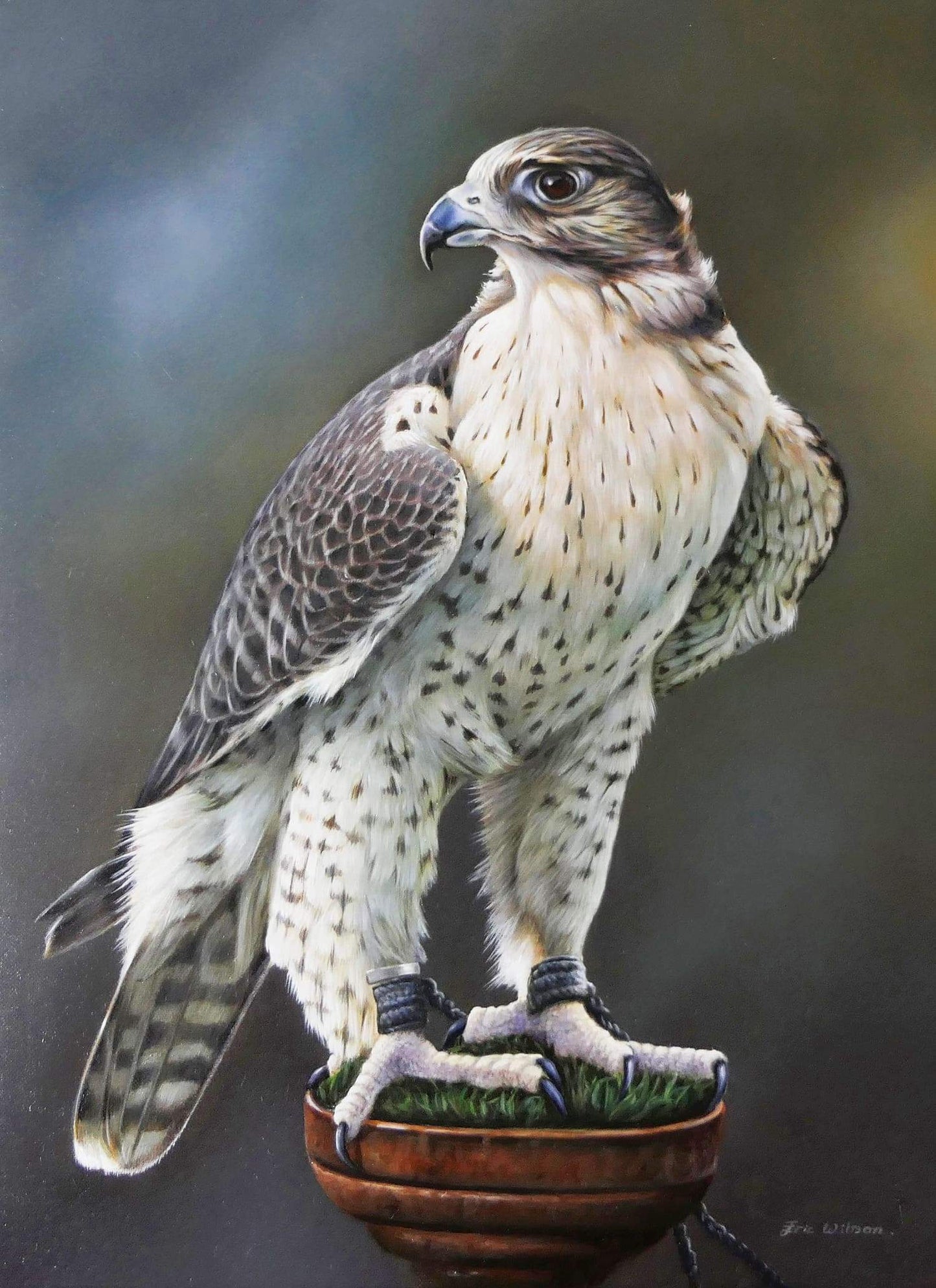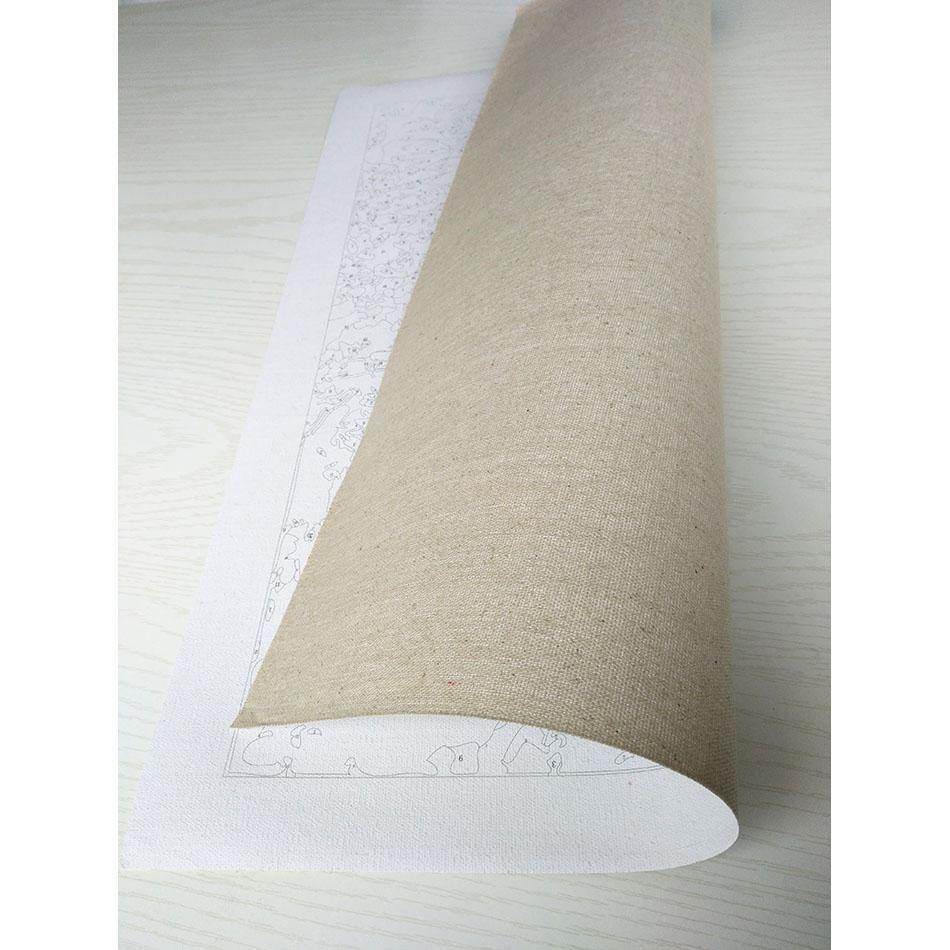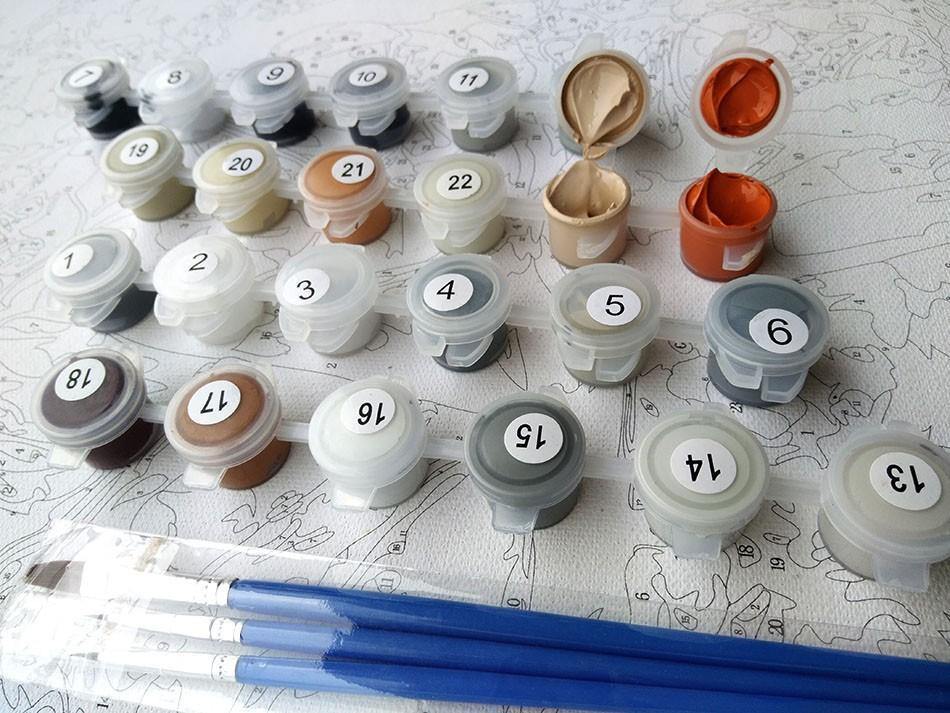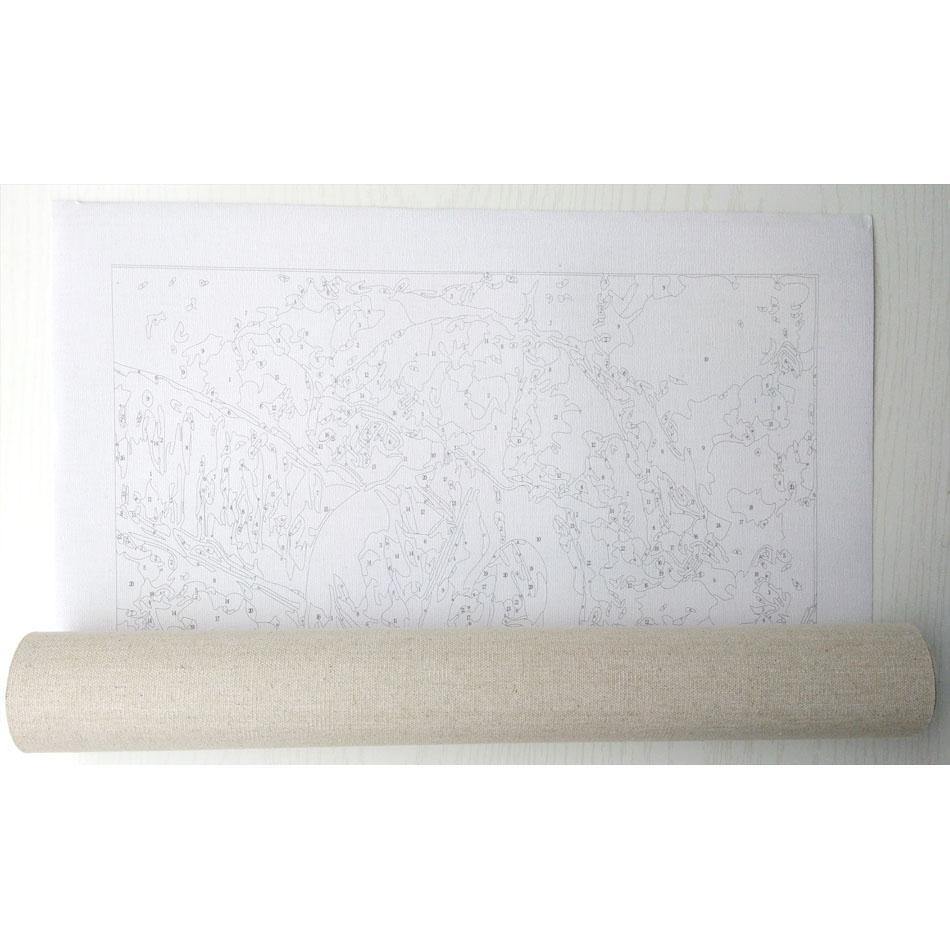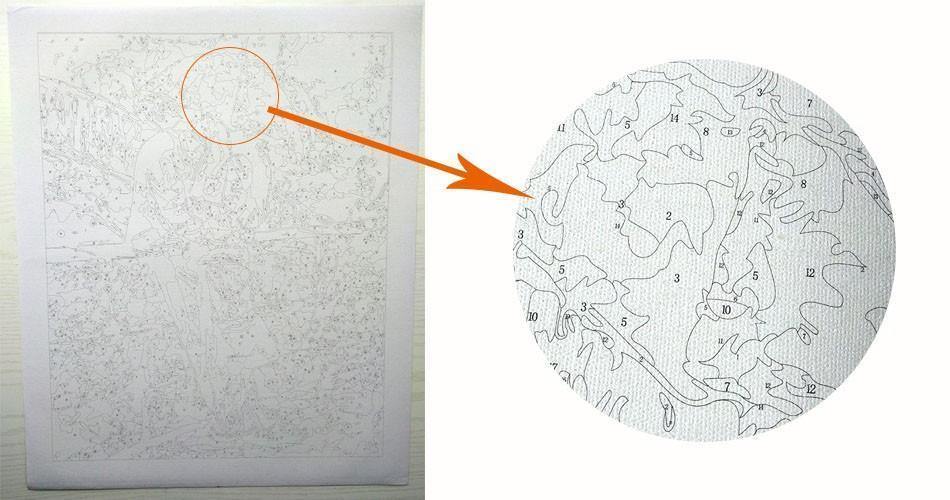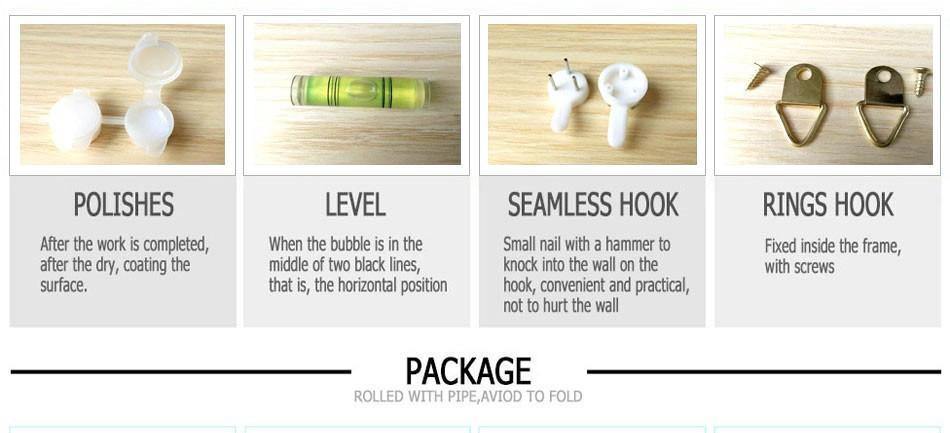 Won this picture in almost nothing with free shipping! The seller sent not the smallest size, but a little more, which is very happy. The order went very long, after 2 months stopped tracking, the seller wrote that the order was returned because of the pandemic and will be sent again and in a month it arrived.
The seller is sociable and responsible! 5 S⭐
The product fully corresponds to the description, I recommend! First time I will draw, I do not even know where to start?
Came a picture packed in a pupyrku, paints on the spot, a brush, a picture as it should look. While satisfied
Came quickly, there are many small parts, it's difficult to paint will, well, nothing from that is even more interesting
Is full kit. Paints and brushes. Is very. Cool. this was just the first
View All From Our Best Collections