Light House Wonderful View - Paint By Number DIY
Brace yourself for a "miracle" that paint by numbers is. The experience of drawing a brush artistically on a linen canvas is priceless. And the feeling of completing a masterpiece like the one you are seeing on the left side is worth its weight in gold. So let the Painting make you with our exquisite paint by number kits.
Share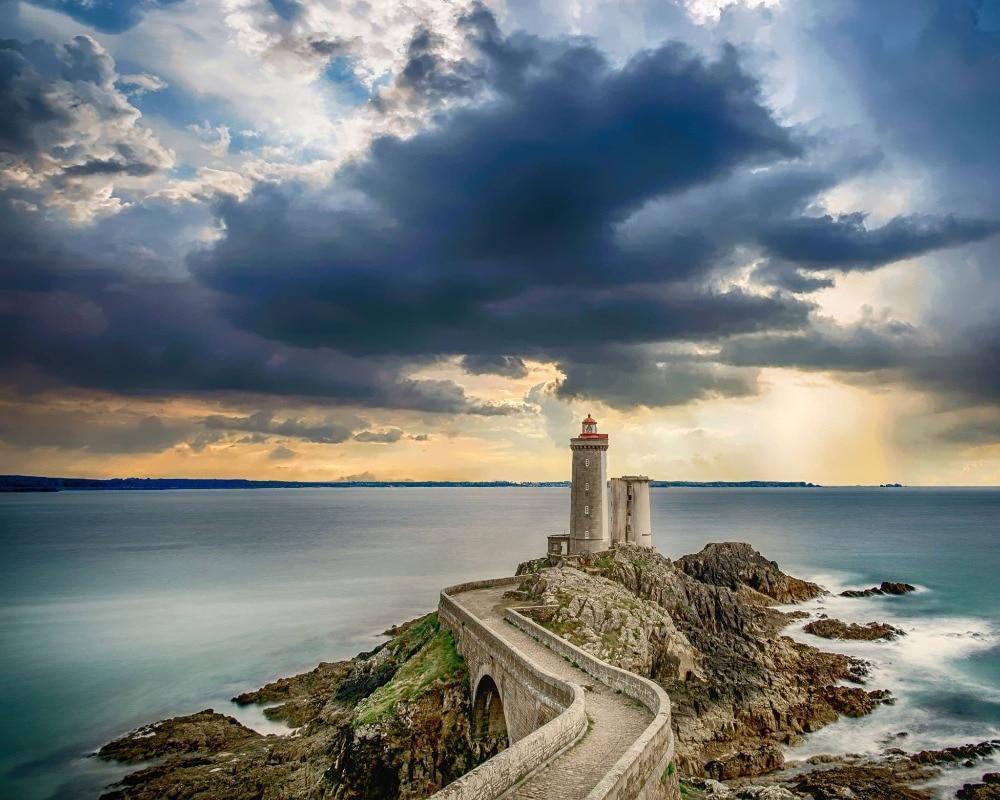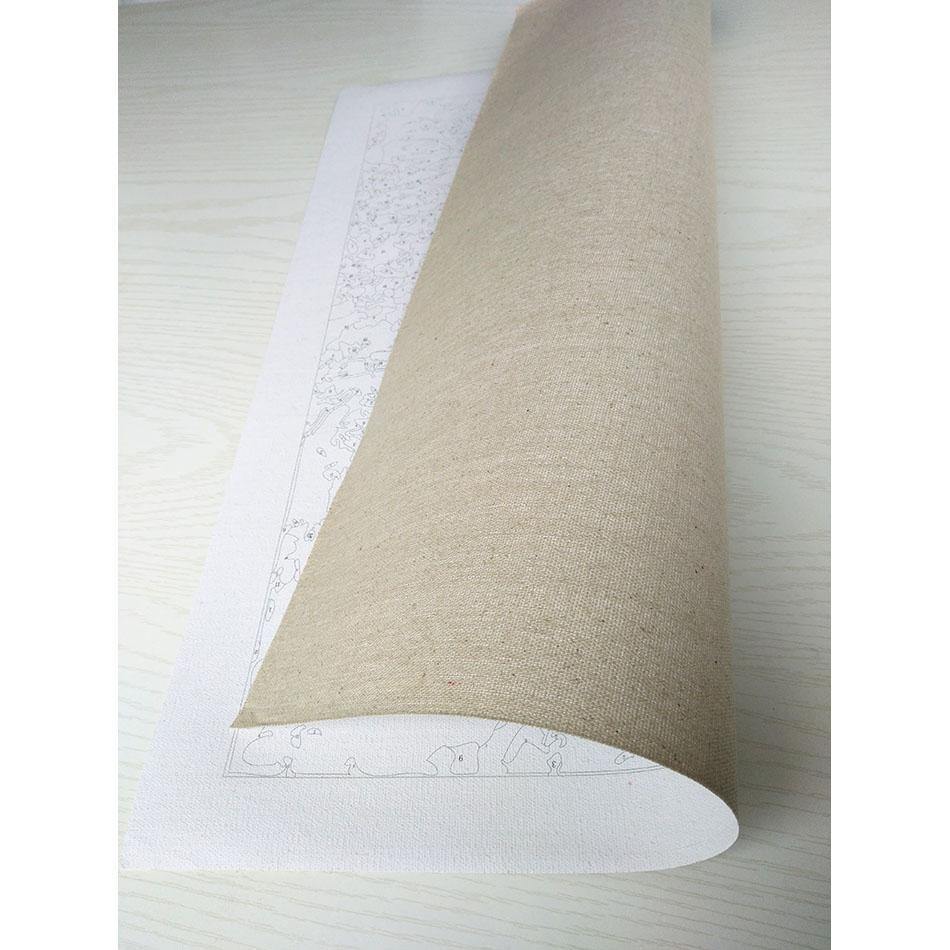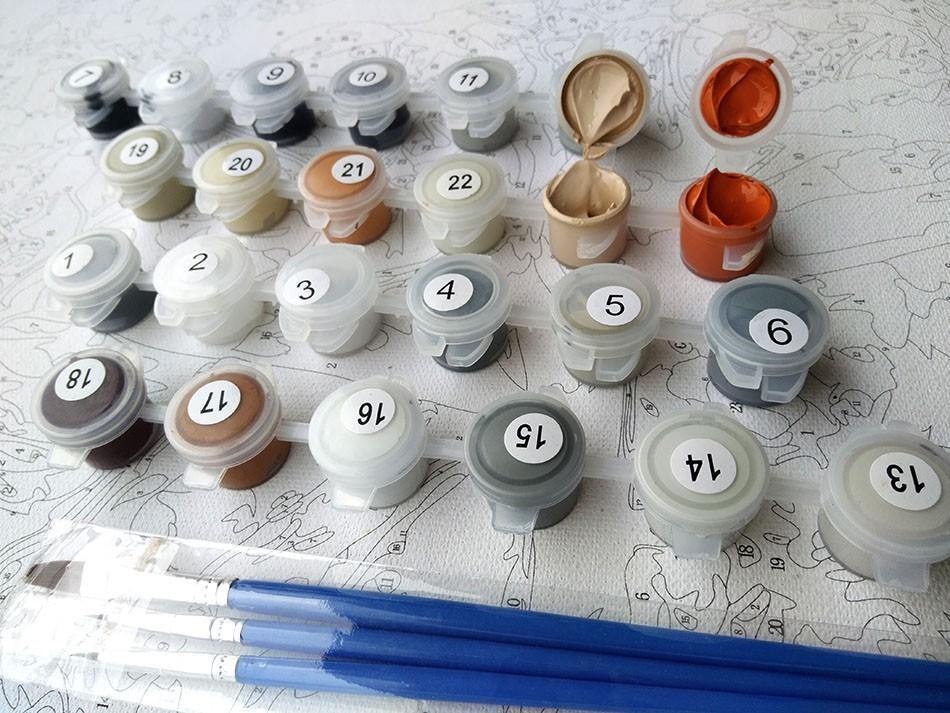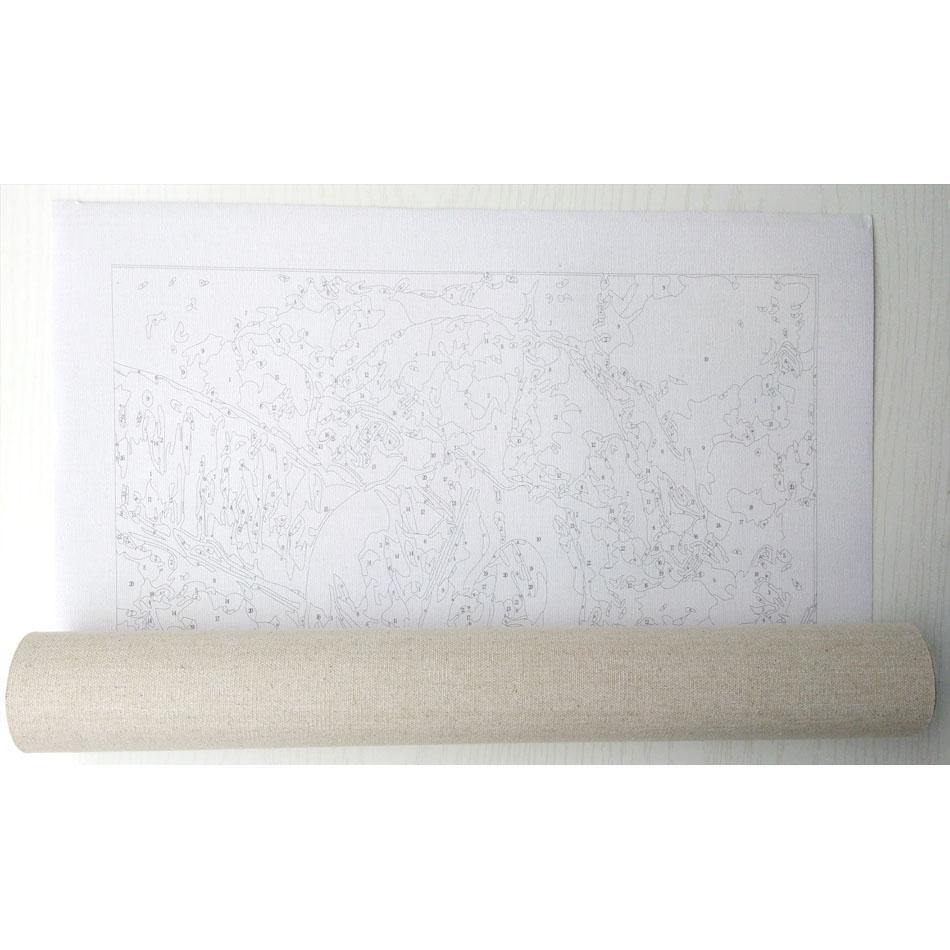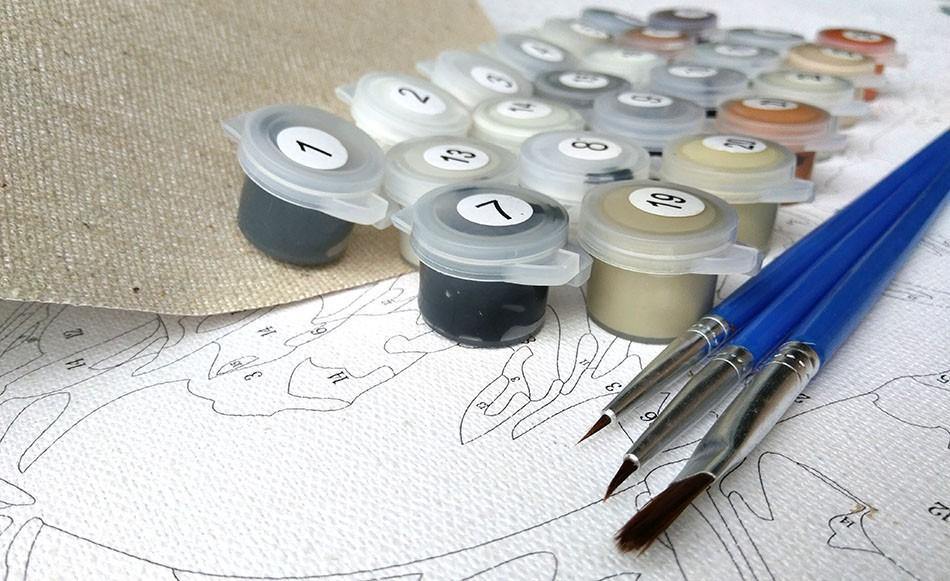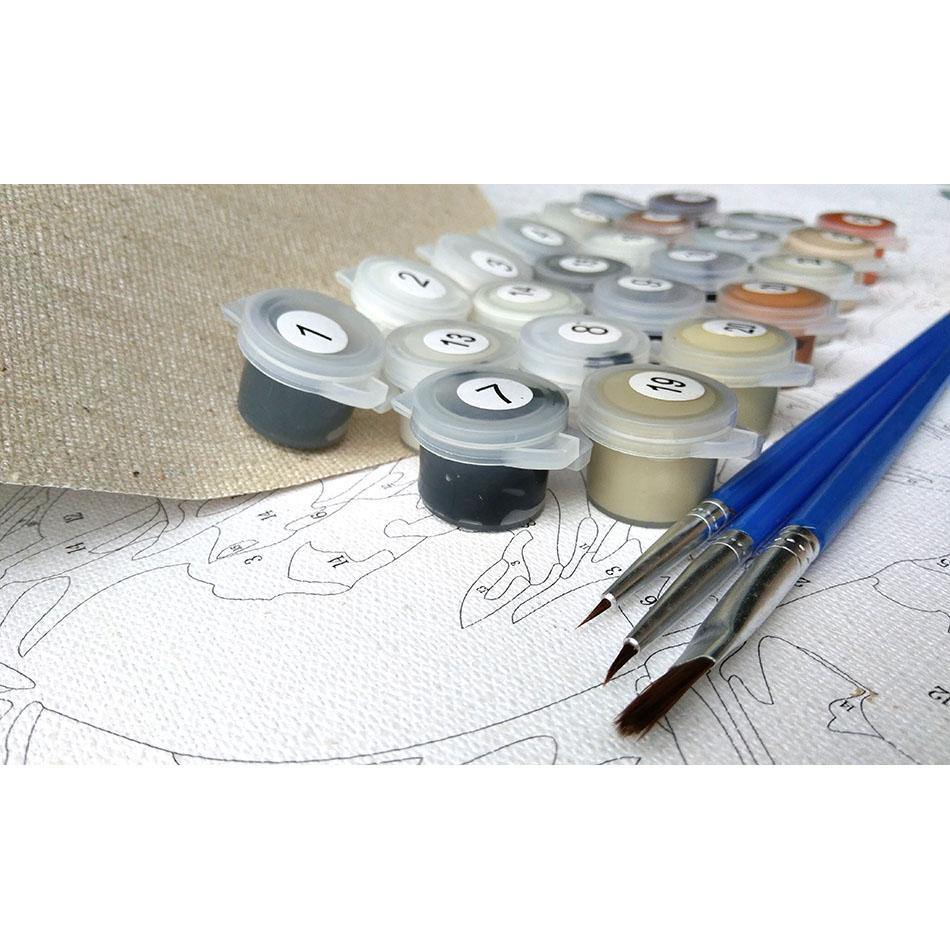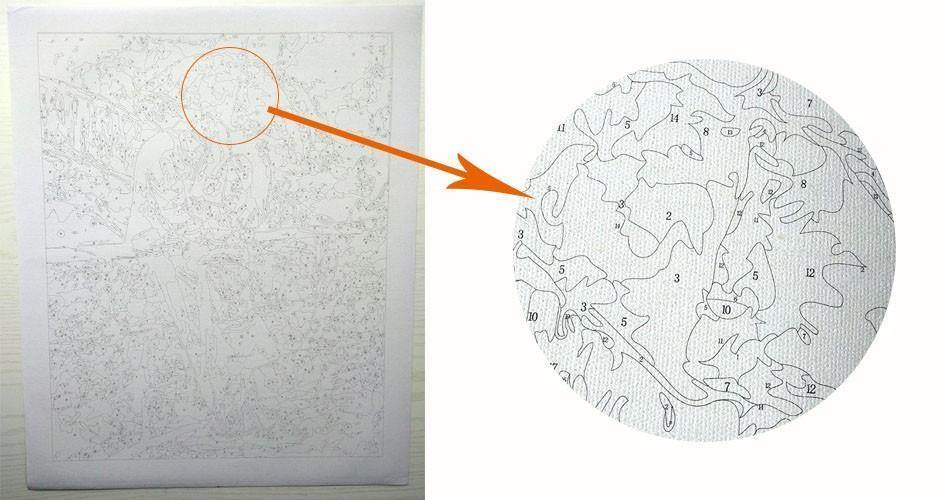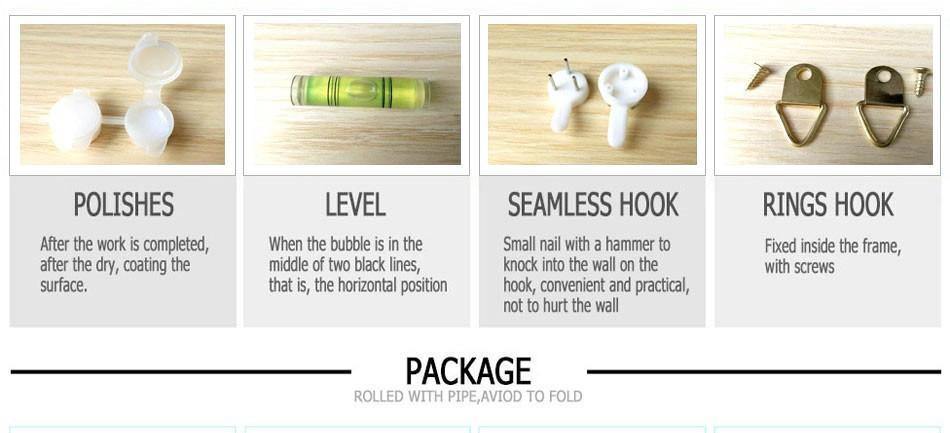 It took a while to get and found the small screen, others bought were better.
The article came as described with numbered paintings. All right.
I received my painting by number, it arrived in time and in very good condition. Nothing is missing I received everything. I'm very happy and I can't wait to start it.
Everything is perfect. Fast Shipping.
View All From Our Best Collections