Peacock - Art by Sandra Trubin
Brace yourself for a "miracle" that paint by numbers is. The experience of drawing a brush artistically on a linen canvas is priceless. And the feeling of completing a masterpiece like the one you are seeing on the left side is worth its weight in gold. So let the Painting make you with our exquisite paint by number kits.
Share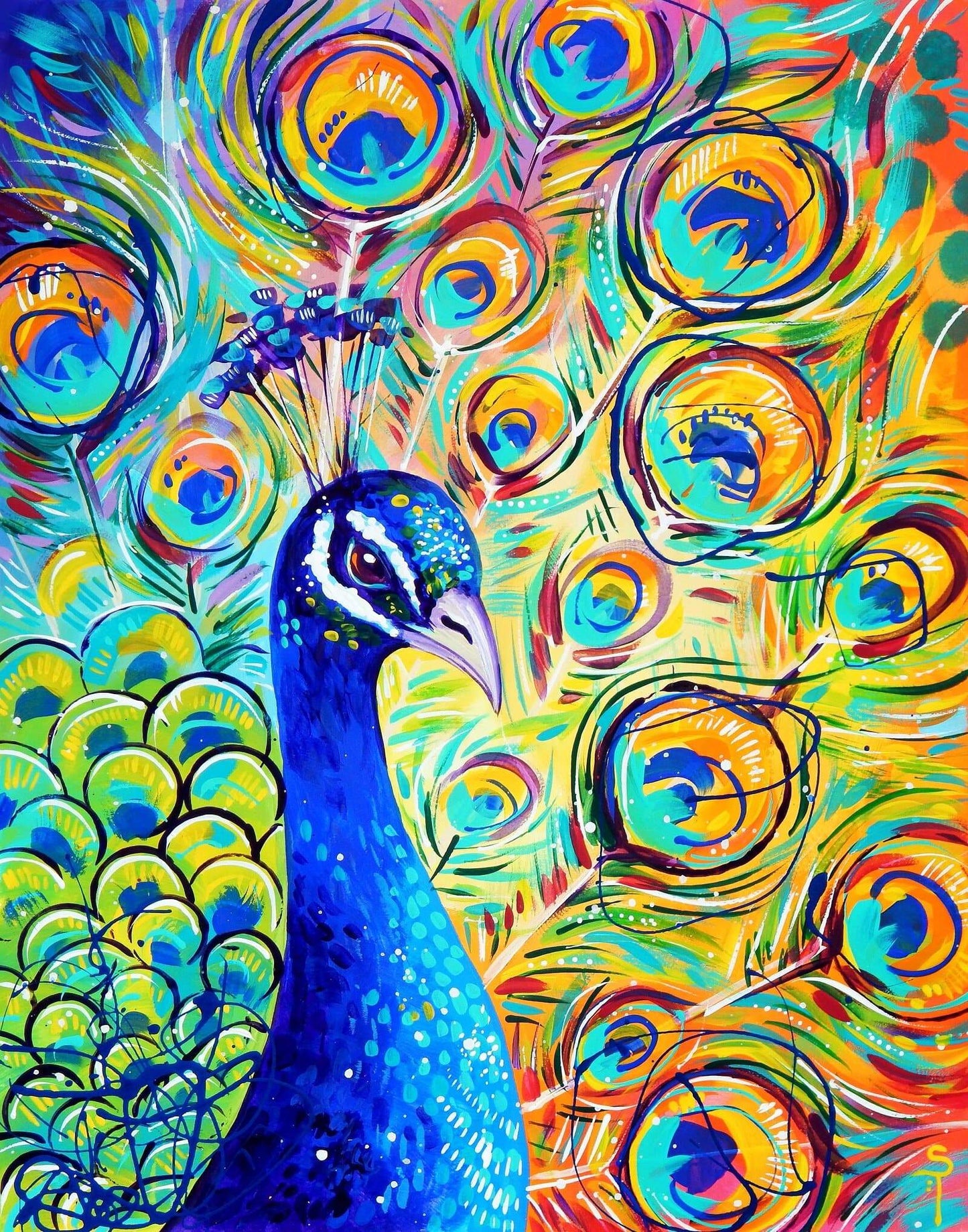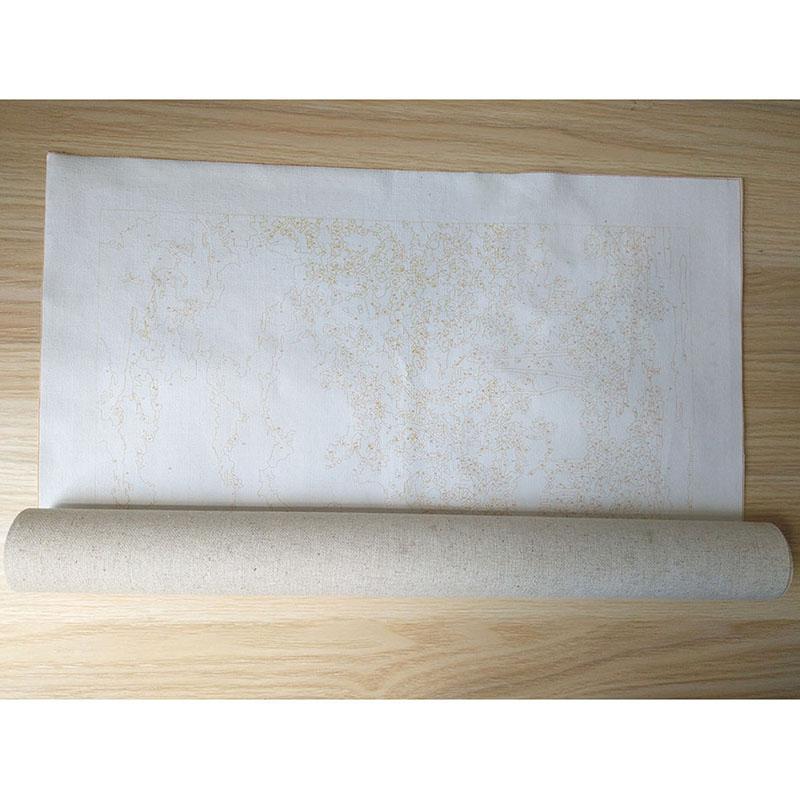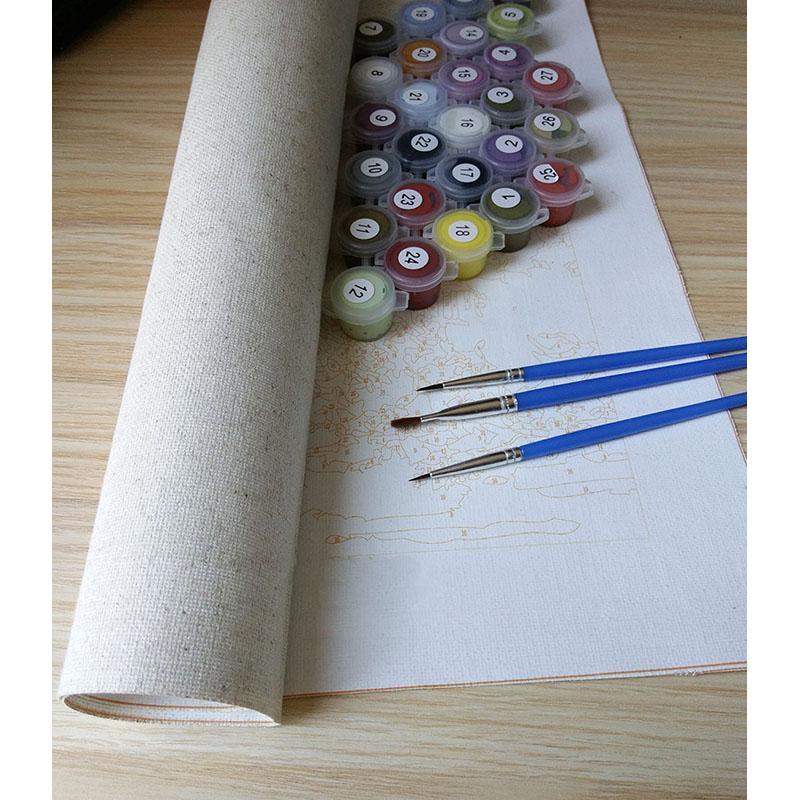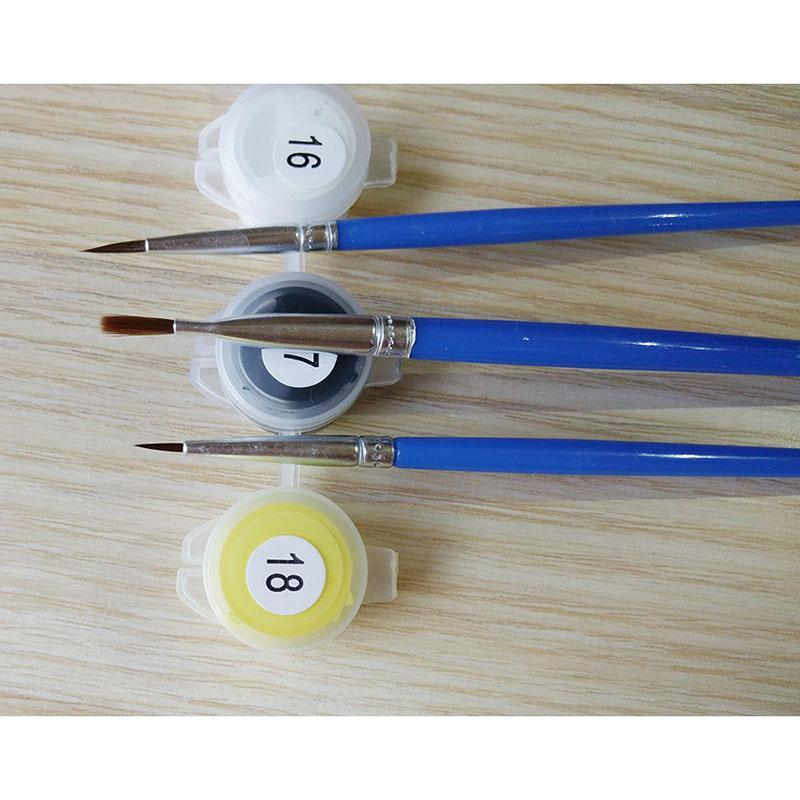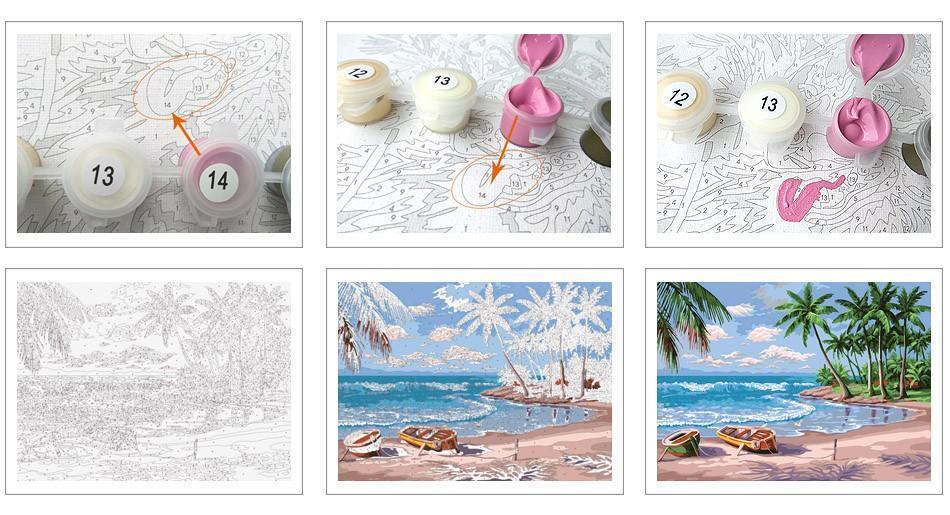 Very pretty I hope I have enough paint, the last ordered I did not finish cause lack of paint very disappointing hard many hours of work.
It did lose a lot of detail because of the small size that I chose but it still looks good. Paints and brushes look decent. There is no number reference sheet but the canvas is clearly printed and probably won't need it. The paints are not marked with the numbers that correspond to the ones on the canvas so will need to refer to the enclosed key to mark myself and the canvas will need ironing. Overall, not disappointed though. It's a gift for my little 7 year old daughter and it looks simple and pretty easy to do; perfect for her. She'll love it
Peacock - Art by Sandra Trubin
I already received it, thank you seller for sending it back to me!
View All From Our Best Collections