Special Shipping (During COVID-19)
We have introduced a new shipping option: "Special Shipping (During COVID-19)". Shipping companies will manage Special flights for the extra shipping cost and try to deliver on time. The estimated time of Special shipping is 10-25 days. 
We arranged shipping through special flights during COVID-19. It will be faster than normal shipping and will take around 10-15 days for orders to reach the country of destination. After reaching destination country, it will depend upon the local situation on how long it takes to deliver the parcels.
NORMAL SHIPPING: Flights from China to other countries have been reduced upto 90%. This may cause a delay of 10-30 days. Normal shipping may take 15-60 days to deliver orders.
1. Dispatching of all orders from our overseas partner's warehouse will be normal to all countries except the ones where flights are not available.
2. Delivery of orders will depend upon your national postal service. If your national postal service has suspended operations temporarily, delivery might be effected.
3. All orders that are fulfilled can not be cancelled. All orders that are shipped out can not be cancelled.
4. Normal delivery time is 15-30 days to most countries however, we can not control delays due to COVID-19.
Share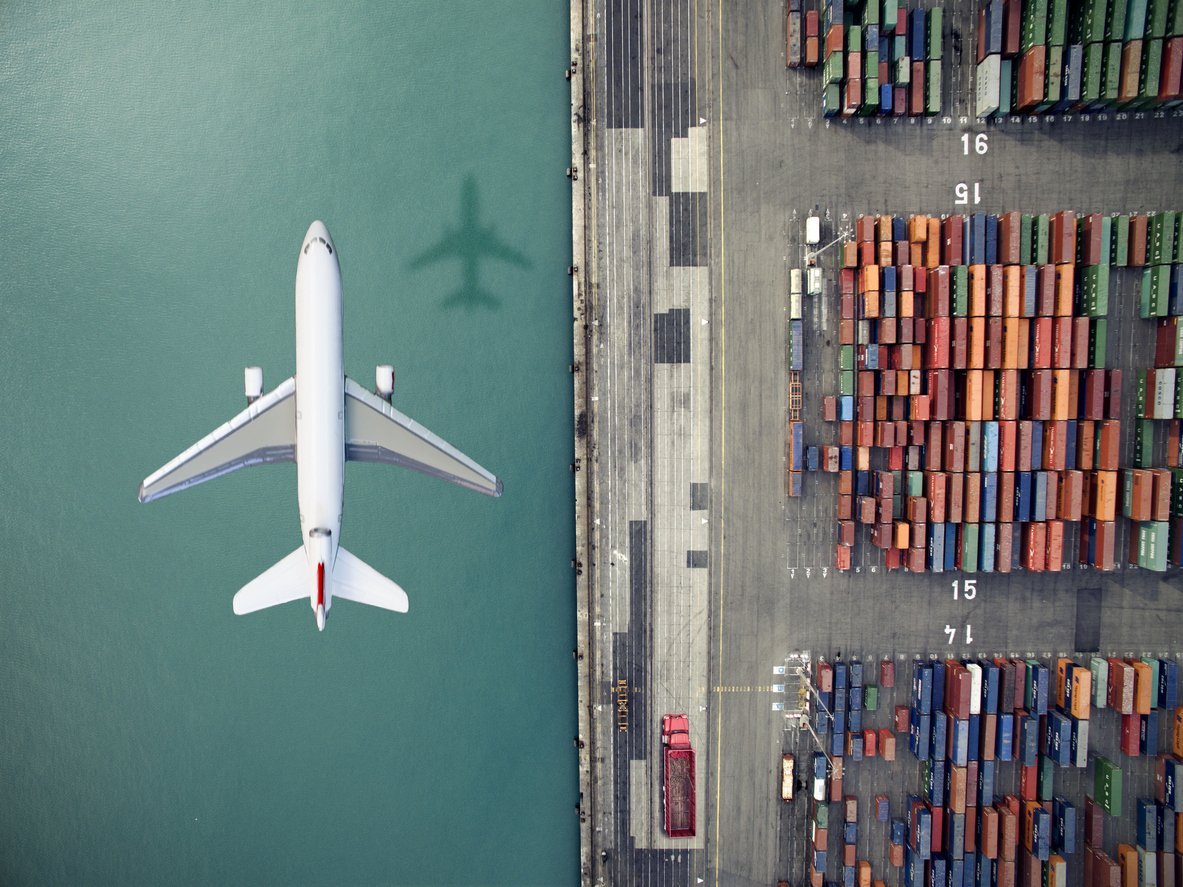 View All From Our Best Collections