Starry Night by Van Gogh [USA SHIPPING]
This product and all its available variants Ship from USA and ship within USA only. The size of the Painting Kit is 40x50cm.
Brace yourself for a "miracle" that paint by numbers is. The experience of drawing a brush artistically on a linen canvas is priceless. And the feeling of completing a masterpiece like the one you are seeing on the left side is worth its weight in gold. So let the Painting make you with our exquisite paint by number kits.
Share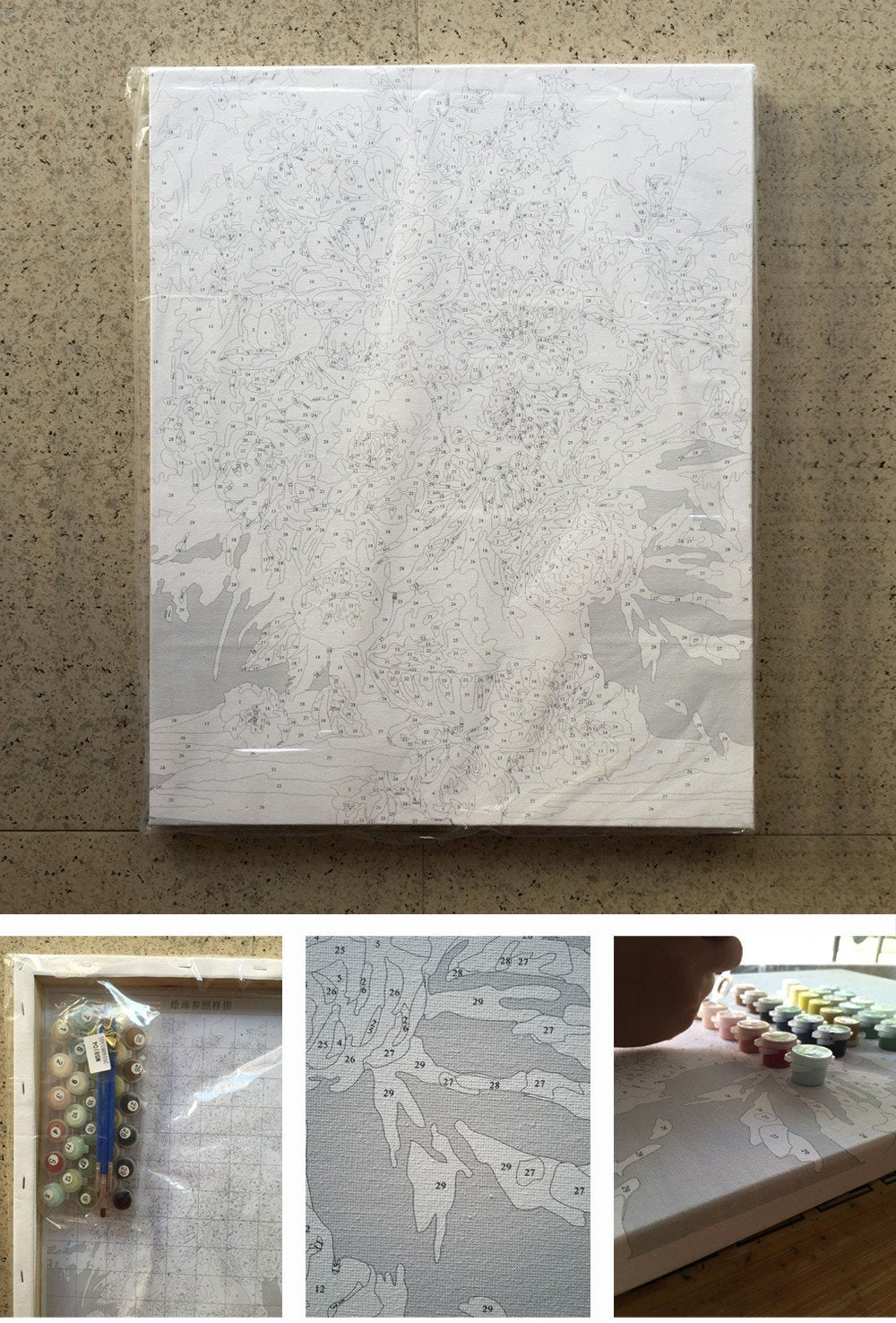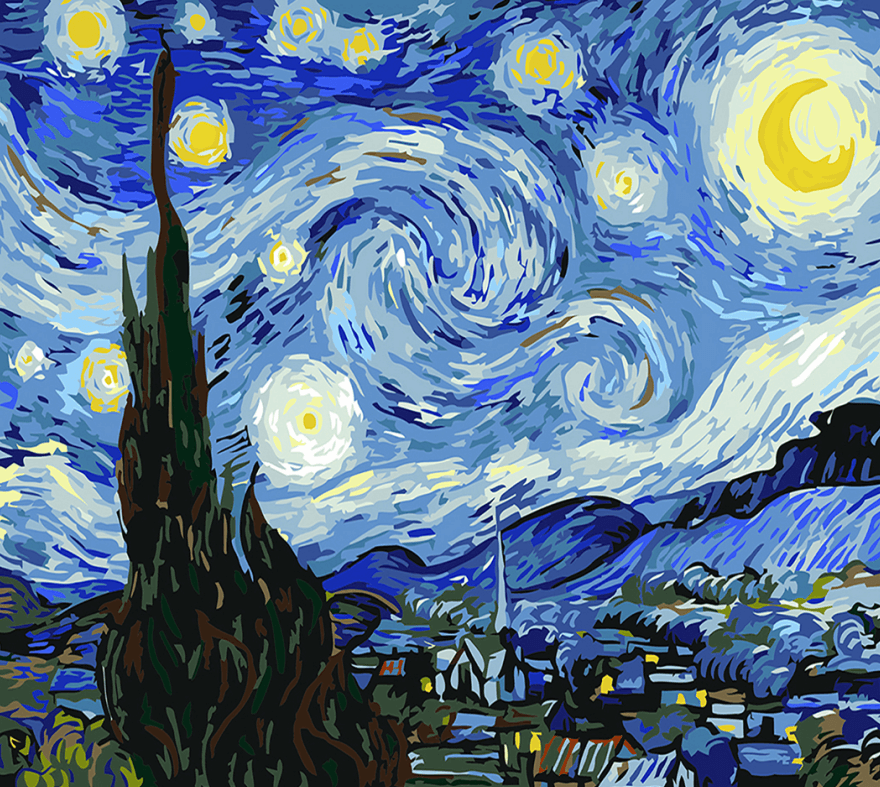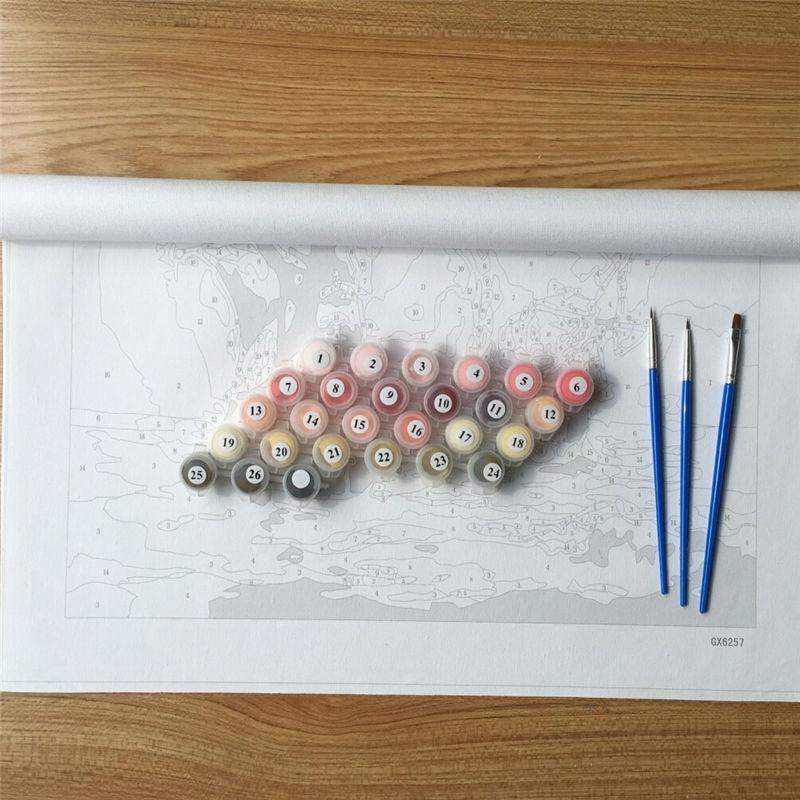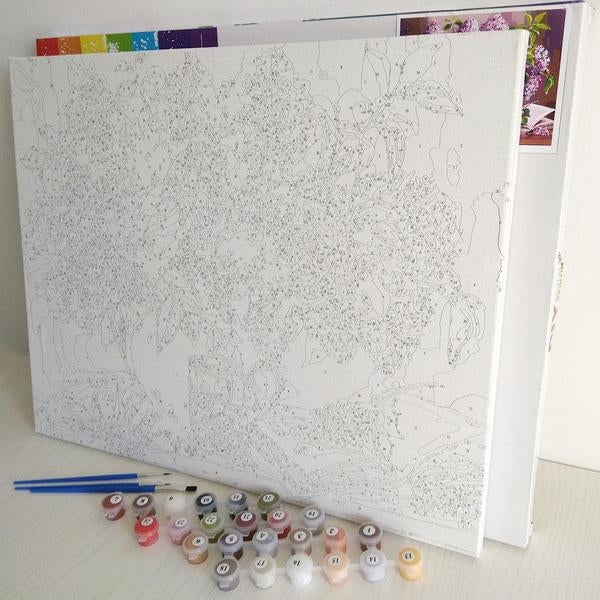 Not enough paint. Did not receive the white paper with the proof numbers.
Arrived perfectly, the canvas comes rolled and the fresh paintings, highly recommended this seller
I liked the picture. It turned out good. For a very long time the seller was going with the shipment. Even after my appeal, I sent out a few days later.
Starry Night by Van Gogh [USA SHIPPING]
Very good pictures. This is my favorite seller. I ordered 5 paintings at once, came in 2 parcels. For the winter enough work, how to decorate I will add pictures.
View All From Our Best Collections